Kneron Secures Additional $49M in Series B Funding to Advance AI Hardware and Software Solutions
This round of funding will further accelerate Kneron's commitment to deploying advanced AI, especially in the automotive domain focusing on nano GPT solutions.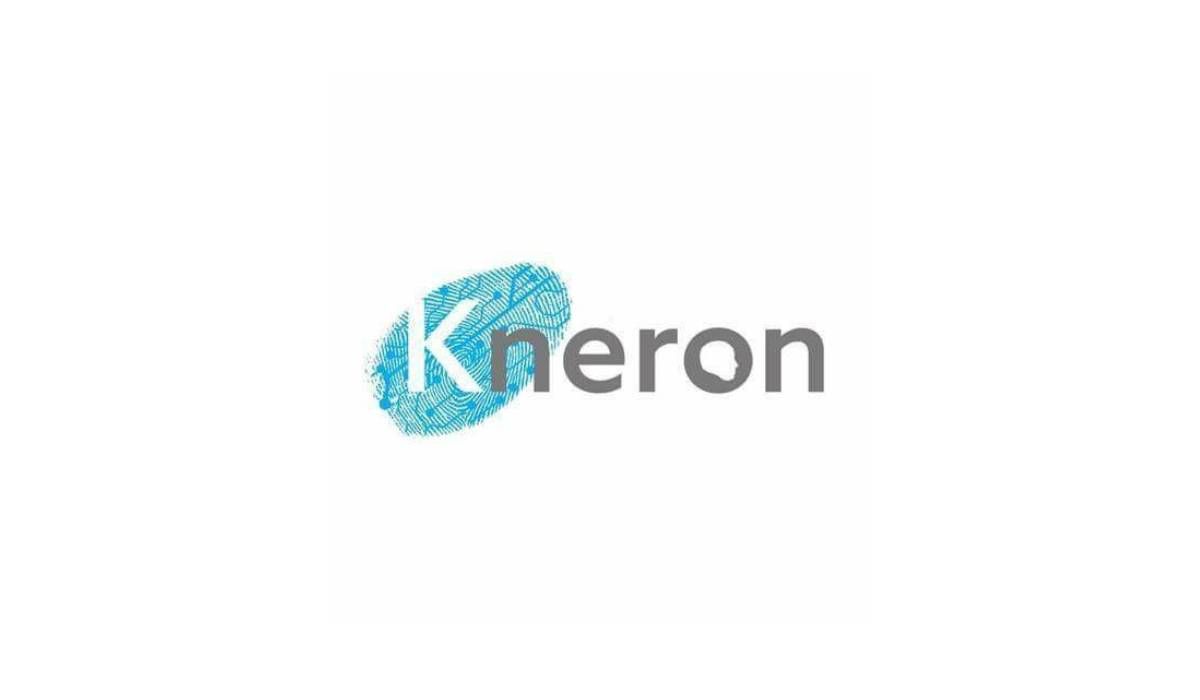 Company Name: Kneron
Location: San Diego, CA
Product: Full-stack hardware and software products for AI applications
Funding Details:
Funding led by: Horizons Ventures
Participation from: Foxconn, HH-CTBC Partnership (Foxconn Co-GP Fund), Alltek, Liteon Technology Corporation, Adata, Palpilot
Total Funding Amount: $140M
Purpose of Funding: Accelerate the deployment of advanced AI, with a focus on nano GPT solutions for the automotive sector.
Leadership: Albert Liu, CEO
About Company: Kneron offers integrated hardware and software solutions to enable on-device edge AI inferencing. With its lightweight and reconfigurable solutions, Kneron addresses three significant challenges in AI applications—latency, security, and cost, promoting the notion of AI everywhere. In 2021, the company launched the first edge AI chip supporting transformer neural networks, essential for all GPT models.
Most recently, it introduced the KL730, an auto-grade NPU chip that supports cutting-edge lightweight GPT LLMs like nanoGPT, catering to the high-demand market. Kneron's solutions are recognized and utilized by notable customers including Toyota, Foxconn, Quanta, and Hanwha.