Klu Bags $1.7M in Pre-Seed Round to Revolutionize AI App Development with its LLM Platform; Notches 500K Weekly Requests Amid Closed Beta Phase
Klu is already making waves, serving over half a million requests every week and investments from heavy hitters such as 16z, Sequoia Capital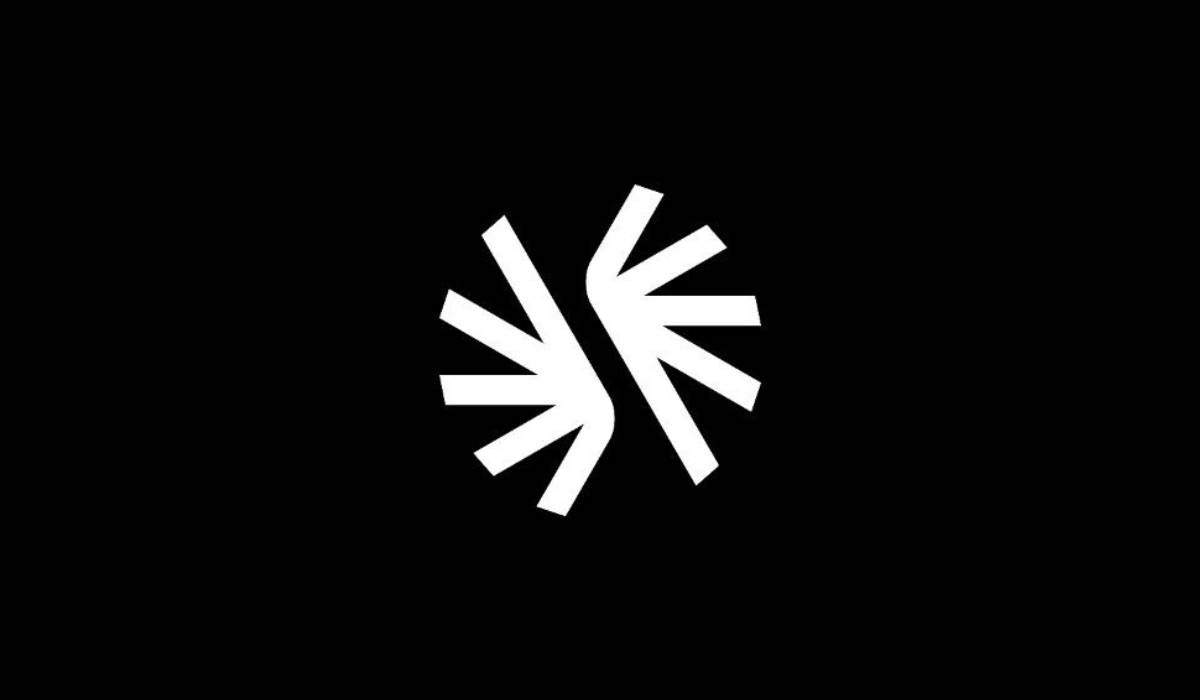 Company Name: Klu
Location: London, UK & San Francisco, CA
Sector: Large Language Model Application Platform
Funding Details: Raised $1.7M in Pre-Seed funding
Investors: Firstminute Capital, a16z, Sequoia Capital, Craft Ventures, Atomico, and notable angel investors from firms like Superhuman, IBM, and Productboard.
Purpose of Investment: Expansion of operations and broadening business reach.
Leadership: Stephen M. Walker II and Stefan Sabev
About Company: Klu emerges as a game-changer in the AI industry. The platform's selling proposition revolves around facilitating organizations in building, evaluating, and fine-tuning AI applications. With an integrated product suite, Klu enables businesses to effortlessly transition from a mere idea to LLM-powered features, leveraging advanced models such as GPT-4.
Having commenced its closed beta launch in March, Klu is already making waves, serving over half a million requests every week. The company's clientele predominantly consists of B2B SaaS entities, boasting partnerships with firms like Colab, Zavvy, and Productlane.
Clients: Organizations and B2B SaaS companies keen on harnessing the potential of large language models, including Colab, Zavvy, and Productlane.
Analysis:
Klu's pre-seed funding comes at an opportune moment when AI and, more specifically, large language models are transforming various sectors. As more companies realize the potential of integrating AI into their operations, platforms like Klu, which simplify the process of building and refining AI applications, will undoubtedly find a growing market. Their impressive weekly request rate, even during a closed beta phase, underscores the potential impact Klu could have in the AI industry. With esteemed investors on board and a presence in two major global cities, Klu is well-poised for substantial growth.
Get early access: here