Kavida.ai Raises £900K Seed Round
Kavida.ai helps manufacturers and retailers derisk procurement through its order management systems.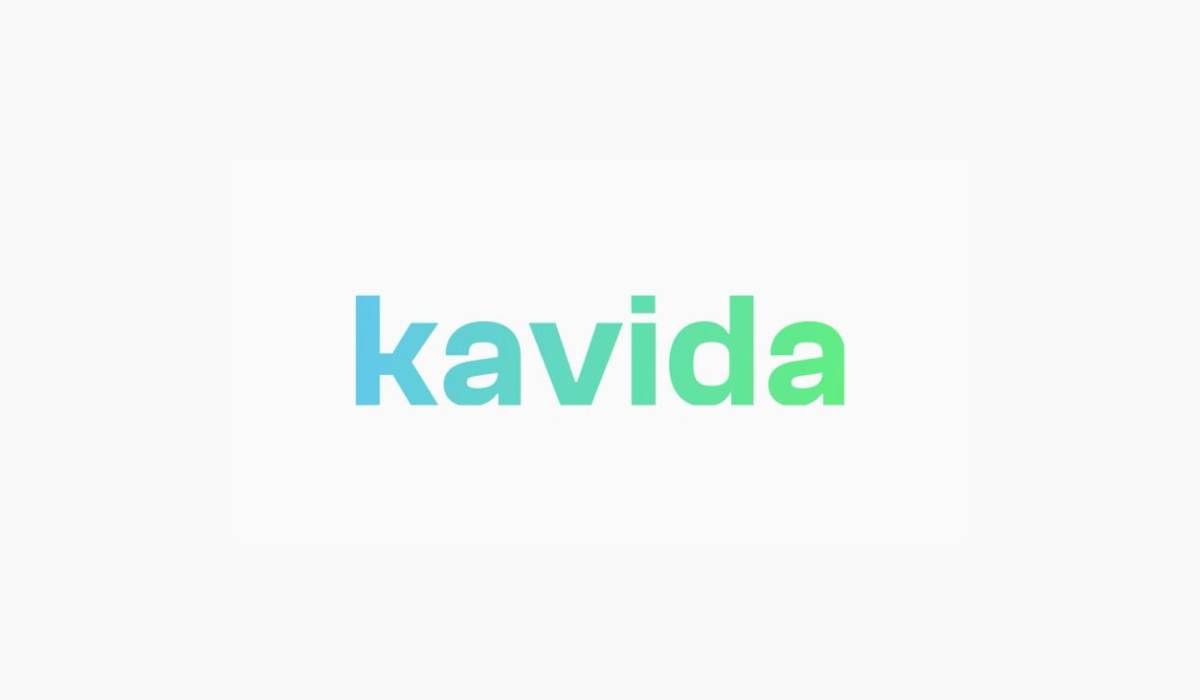 Funding Led By: Qima
Participation By: Red Bus Ventures, Chris Adelsbach, Jack Cresswell, Christopher Carter, Ian Kemsley, Jonathan Davie, Simon Davies, Russell Puttick, Lord John Nash, among others.
Total Funding: £1.2M (including previous £300k pre-seed capital raised in 2021)
Funding Use:
Integrate the artificial intelligence tool, ChatGPT, into its platform.
Recruit more talent to bolster its team of AI experts and data scientists.
---
About Kavida.ai
Location: London, UK
Year Founded: 2020
Leadership: Anam Rahman (CEO) & Dr. Sumit Sinha (CTO)
Product/Service: A platform that aids manufacturers and retailers in minimizing procurement risks through its order management systems. This system lets users identify, monitor, and manage supplier order issues before they become detrimental to the business.
Upcoming Feature: The integration of supply chain ChatGPT which will serve as a Co-Pilot, assisting procurement managers by answering crucial queries. This AI-backed feature offers real-time insights into the status of any order throughout the fulfillment process.
Additional Information: Kavida.ai was recently accepted into the Digital Catapult's Supply Chain Hub programme. This programme is set to grant them up to £100K to create innovative solutions targeting supply chain visibility of inventory, especially focusing on UK automotive manufacturers.