Jitty Gains Momentum in AI-Powered Property Search Space with $2M Pre-Seed Funding
Jitty is spearheading the creation of an advanced AI-powered property search engine.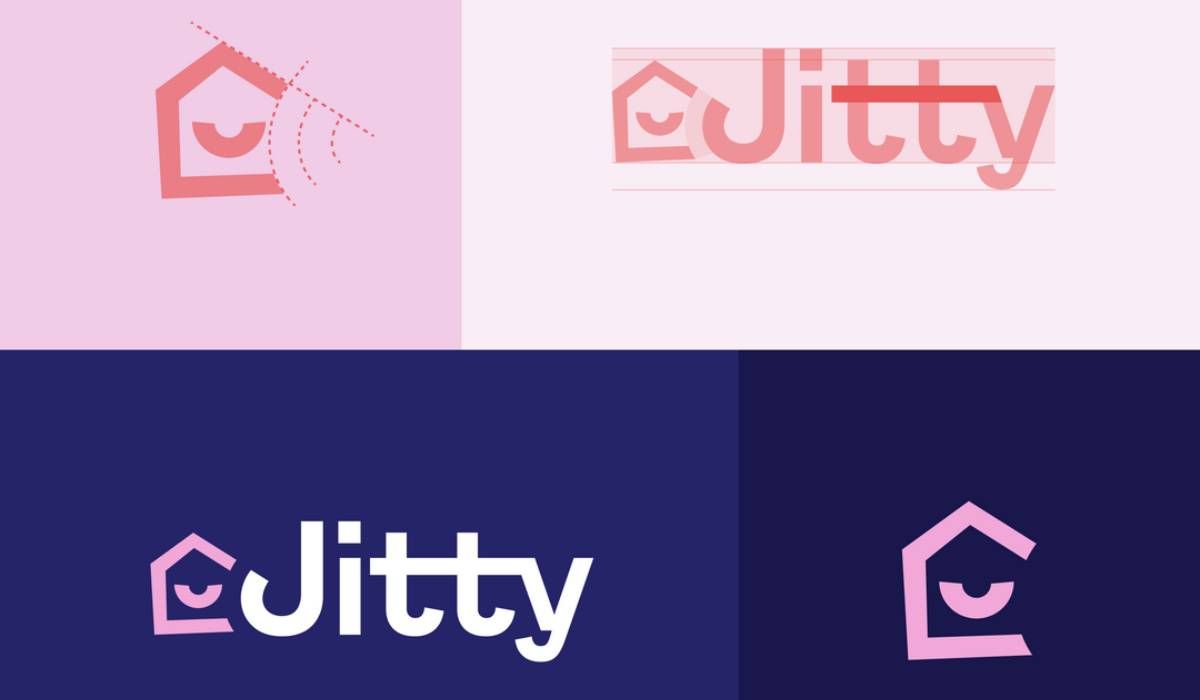 Company Name: Jitty
Location: London, UK
Nature of Business: AI-Powered Property Search Engine
Funding Raised: $2M in pre-seed round
Lead Investor: Gradient Ventures, Google's AI fund
Other Investors:
True.
Tiny Supercomputer Investment Company
Angel Invest
Ventures Together
Mozza Angels
Unwritten Capital
Macks Managed Investments
Sequoia Capital and Atomico scout programs
Notable angel investors
Purpose for Funds: To further expand its development initiatives.
Background:
Nature of Product/Service: Jitty is spearheading the creation of an advanced AI-powered property search engine. Its unique capabilities lie in comprehensively understanding and interpreting property floor plans, photos, and descriptions. This provides users with a holistic perspective about every home.
Company Leadership: The company is led by trio - Chief Executive Graham Paterson, James Storer, and Daniel Cooper.
Jitty, with the ambitious goal of redefining the property search experience, is riding high on its recent financial injection. The leading investment, coming from Gradient Ventures, Google's dedicated AI fund, reinforces Jitty's potential in blending AI with property search for a seamless user experience.
Jitty aims to deliver an unparalleled property browsing experience by leveraging artificial intelligence. Whether it's delving deep into floor plans or making sense of property images and descriptions, Jitty's engine promises a comprehensive look at every property detail.
With a robust investment portfolio and a clear mission, Jitty is poised to usher in a new era in property searches, making it more intuitive, detailed, and user-friendly.