Jabbr Closed $750K Funding Round
Jabbr is gearing up to unveil their public MVP by the beginning of September this year.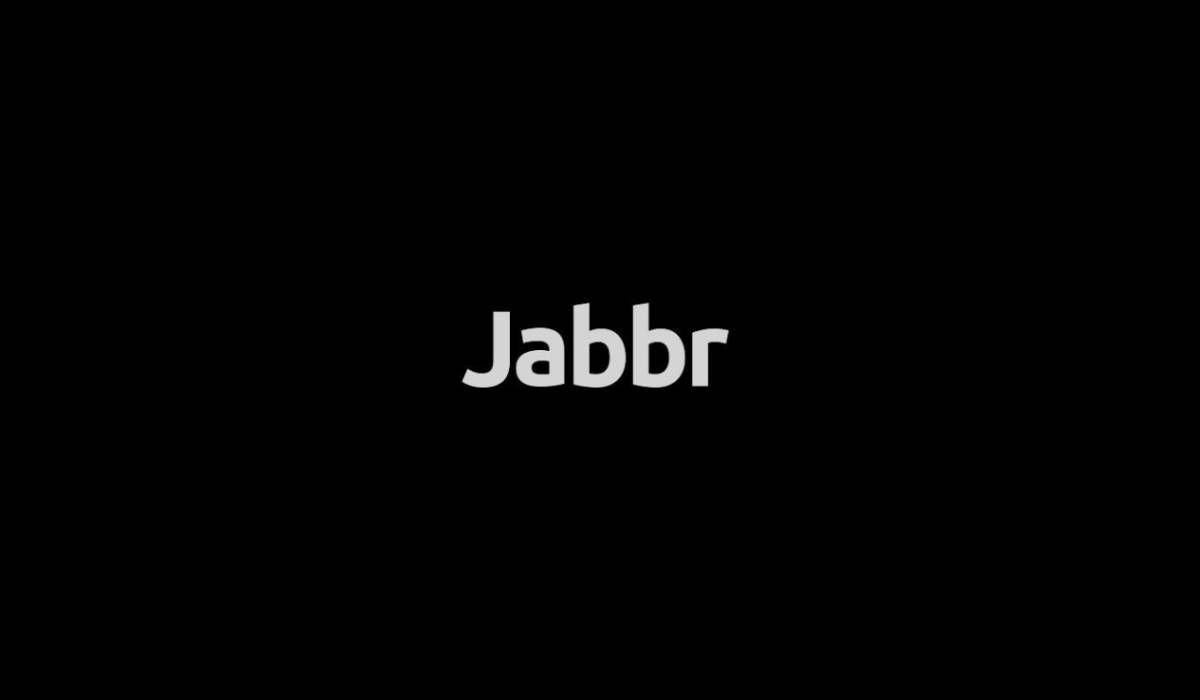 Funding Amount: USD 750K
Backers: PreSeed Ventures, Accelerace, and various angel investors
Company's Purpose for Funding:
Enhance operations.
Boost development efforts.
About Jabbr:
Location: Copenhagen, Denmark
Founders: Allan Svejstrup and Elias Obeid
Product/Service: Jabbr specializes in innovating the user experience in combat sports through cutting-edge technology. Jabbr has pioneered a computer vision AI system, "DeepStrike", adept at evaluating athlete performances during fights and sparring exercises. This system can instantaneously produce analytical metrics on 50 distinct aspects, offering insights into a fighter's strengths and potential areas for improvement.
DeepStrike can autonomously compile individual highlight reels and can even transform the feed from static cameras to emulate the quality of a professional TV broadcast.