Iomed Raises €10M for AI-Powered Healthcare Data Activation
Iomed specializes in AI-powered technology for healthcare data activation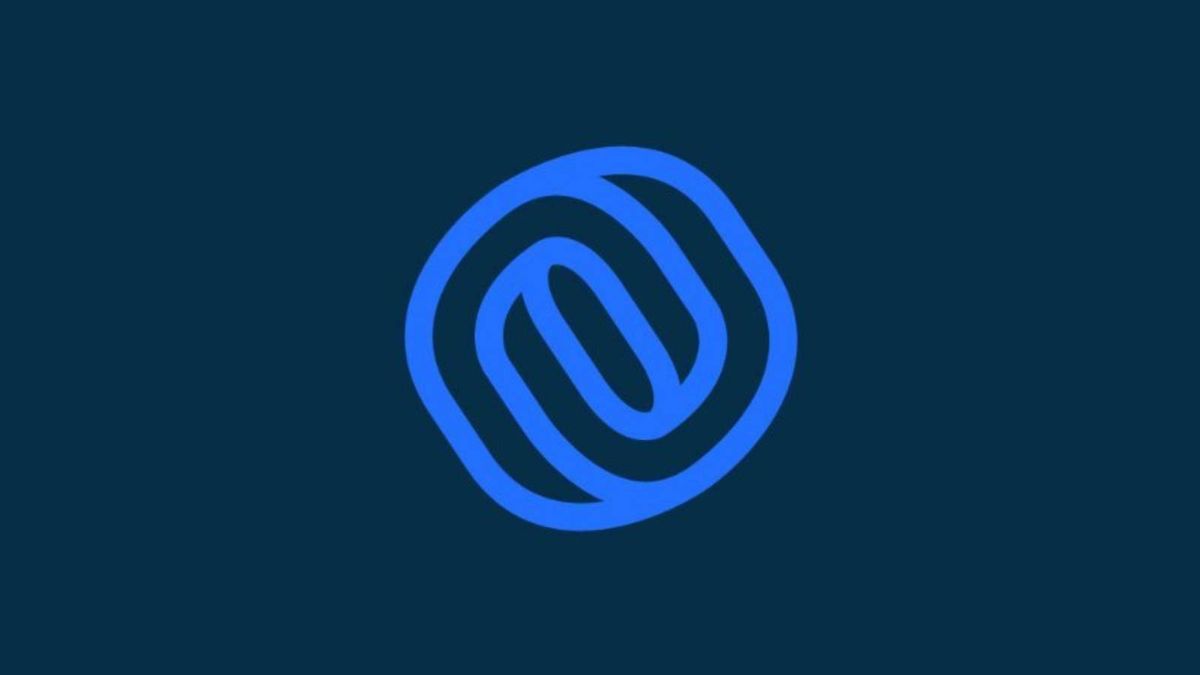 Company Name: Iomed
Location: Barcelona, Spain
Funding Details: Iomed secured €10M in funding and received an additional grant of nearly €1M from red.es for an AI research and development project.
Total Funding to Date: €11M (including the grant)
Key Investors:
Lead Investors: Philips Ventures, XTX Ventures
Participants: Fondo Bolsa Social, Redseed, Adara Ventures, and EASO Ventures
Purpose of Funding: The funding will be directed towards:
International expansion
Solidifying its current market standing
Creating new business models to foster sustainable growth
Background:
Iomed, headed by CEO Javier de Oca and CTO Gabriel Maeztu, has carved a niche in leveraging AI for healthcare data activation. The firm's expertise lies in extracting significant data from hospitals' various sources, both structured and unstructured. This is due to their advanced Natural Language Processing System. Once processed, the data is standardized into the OMOP Common Data Model. Iomed's Federated Data Model ensures this data is stored directly in hospitals' systems, paving the way for an in-depth comprehension of healthcare data. This organized and processed data aids hospitals in collaborating with other institutions, researchers, medical professionals, and the broader healthcare industry, ensuring everyone has access to timely and ready-to-use data.