Invoke AI Secures $3.75M in Seed Funding to Enhance Open-Source Generative AI Software for Creative Sphere
Invoke AI is Ai for creative professionals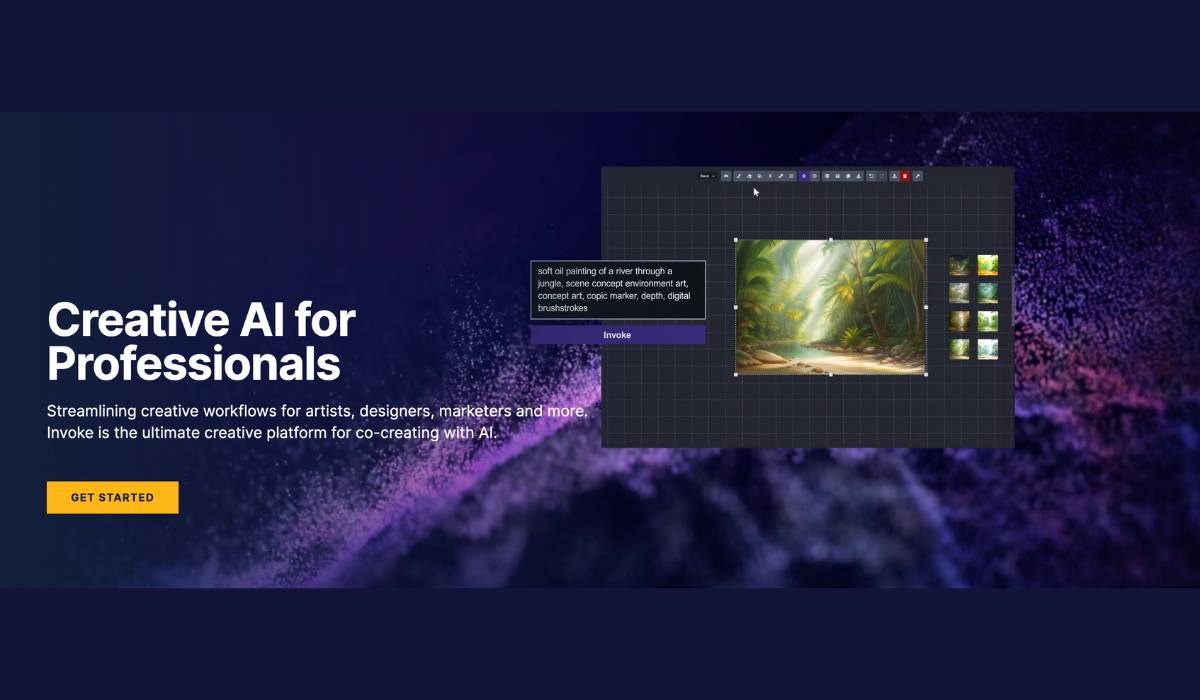 Company Name: Invoke AI
Location: Atlanta, GA
Product: Open-source generative AI software for artists and creative teams
Funding Details:
Funding led by: Storm Ventures
Participation from: SignalFire and Universe Software
Total Funding Amount: $3.75M
Purpose of Funding: To augment the support for the open-source software project's community encompassing architects, ad agencies, artists, game designers, graphic and product designers, advance the technology, launch an enterprise SaaS platform for professional creative teams, and widen a Generative AI ecosystem aiding visual artists and creatives with cutting-edge AI research.
Leadership: Kent Keirsey
About: Invoke AI is an Atlanta-based is committed to fostering an open-source project designed to invigorate artists and elevate the process of professional creativity.
The firm stands at the crossroads of propelling ethical alignment and innovation in the industry, extending a SaaS solution to both independent professionals and enterprises. By melding open-source research, Invoke AI unfurls a realm of Generative AI visual creative tools, enabling professional creatives and enterprises to amplify their teams' prowess, streamline workflow, and expedite asset creation— all while encapsulating their unique style, renders, sketches, and more, retaining full ownership of their intellectual property and models.
Invoke AI seamlessly integrates with openly-licensed diffusion models like SDXL, creating a conduit for artists to have a say over the inclusion of their works in the training sets. The tool, now a go-to for a broad spectrum of users ranging from game studios and agencies to architecture firms, allows them to harness their own designs and intellectual property to steer the AI during the creation phase.