Impact Analytics Raises Funding
Impact Analytics raises undisclosed amount in funding.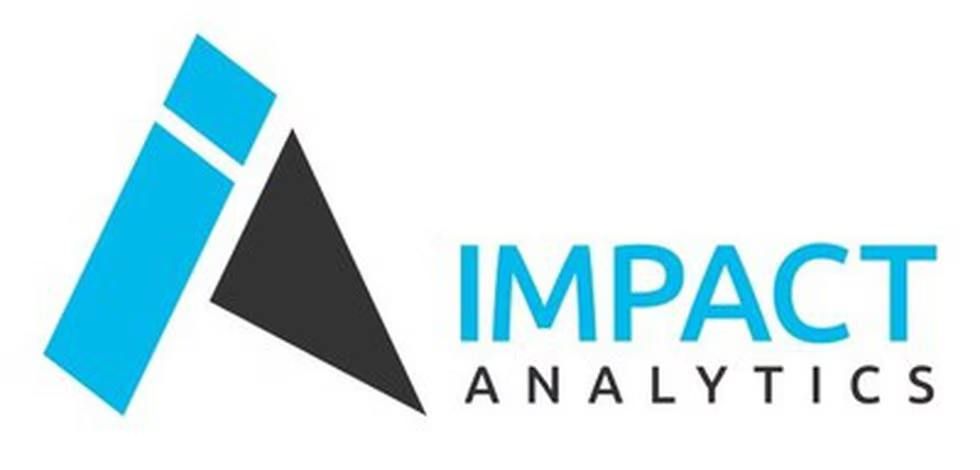 Funding led by - Vistara Growth
Total Funding Amount - Undisclosed amount of $$
Customers Include - Dick's Sporting Goods, BJ's Wholesale Club, and Puma.
Funds Use: Global expansion and develop their product portfolio.
AI- and machine learning-driven forecasting is an industry necessity. Company leaders recognize that the AI-led insights provided by our products enable their organizations to make swift, strategic actions with predictable—and predictably positive—results.  - Prashant Agrawal, Impact Analytics, CEO.
---
About: Impact Analytics is an AI powered retail automation that empowers retail, CPG, manufacturing and supply chain companies to automate their complex workflows and help them turn their data into insights.