Ignition Secures $8M Seed Funding to Revolutionize Go-to-Market Operations with AI-driven Collaboration
Covering the entire launch lifecycle Ignition is a platform aligns product, marketing, and sales teams, driving go-to-market for new initiatives.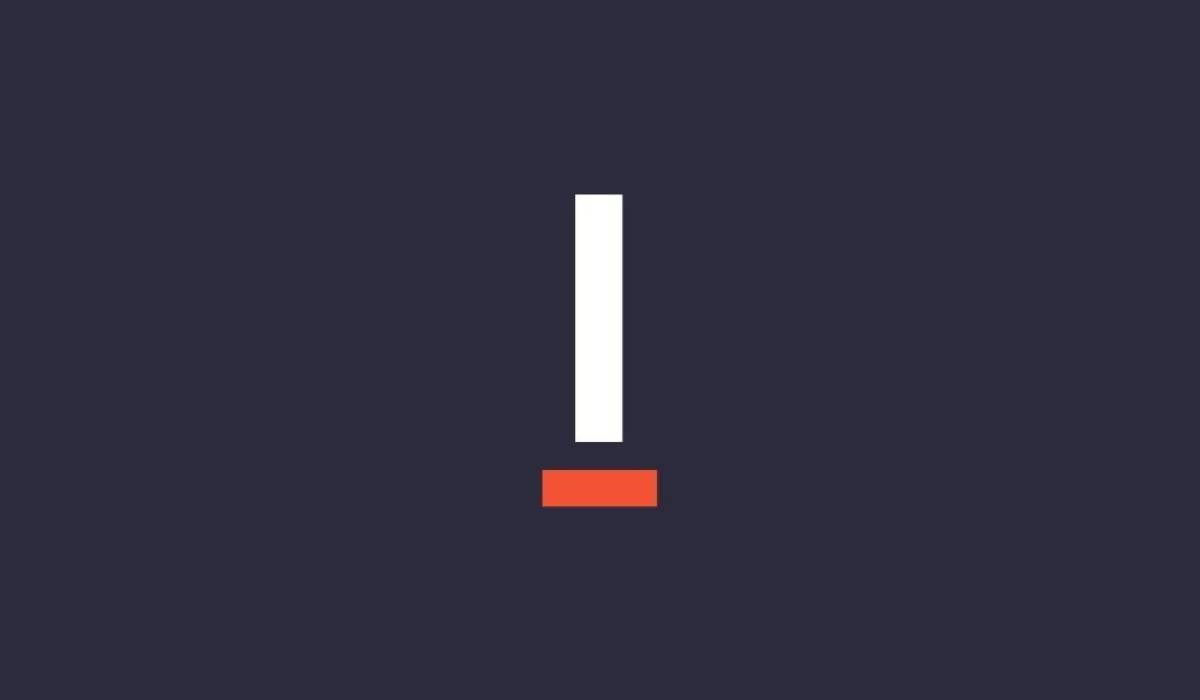 Company Name: Ignition
Location: San Francisco, CA
Sector: AI-driven collaboration software for go-to-market teams
Funding Details: $8M Seed funding
Funding led by: Audacious Ventures
Participation from: Altman Capital and angel investors from Airbnb, Opendoor, Uber, Instacart, Rippling, Webflow, and Amplitude

Purpose of Investment: Build business team, hire GTM roles, and advance its AI technology
Leadership: Derek Osgood
Product: GTM operations platform

About: Ignition is a platform that aligns product, marketing, and sales teams, driving go-to-market for new initiatives. It covers the entire launch lifecycle from pre-launch research to post-launch measurement. The platform leverages AI and workflow technologies to automate work, allowing users to track competitive intelligence, identify product opportunities, and create marketing collateral.

Clients: Over 2,500 active users, including Square, Uberflip, and MRI Software

Analysis: Ignition's recent funding round underscores the increasing importance of aligning various teams for successful product launches. With the infusion of capital and expertise from industry leaders, Ignition is poised to solidify its position as a key tool for companies aiming to streamline their go-to-market strategies. The platform's emphasis on AI-driven automation also hints at the future direction of GTM operations, where data-driven insights and automated processes become central to decision-making and execution.