Ideogram Raised $16.5M Seed Funding for AI Text-to-Image Tech
Ideogram is emerging as a trailblazer in the world of artificial intelligence with its groundbreaking text-to-image technology. T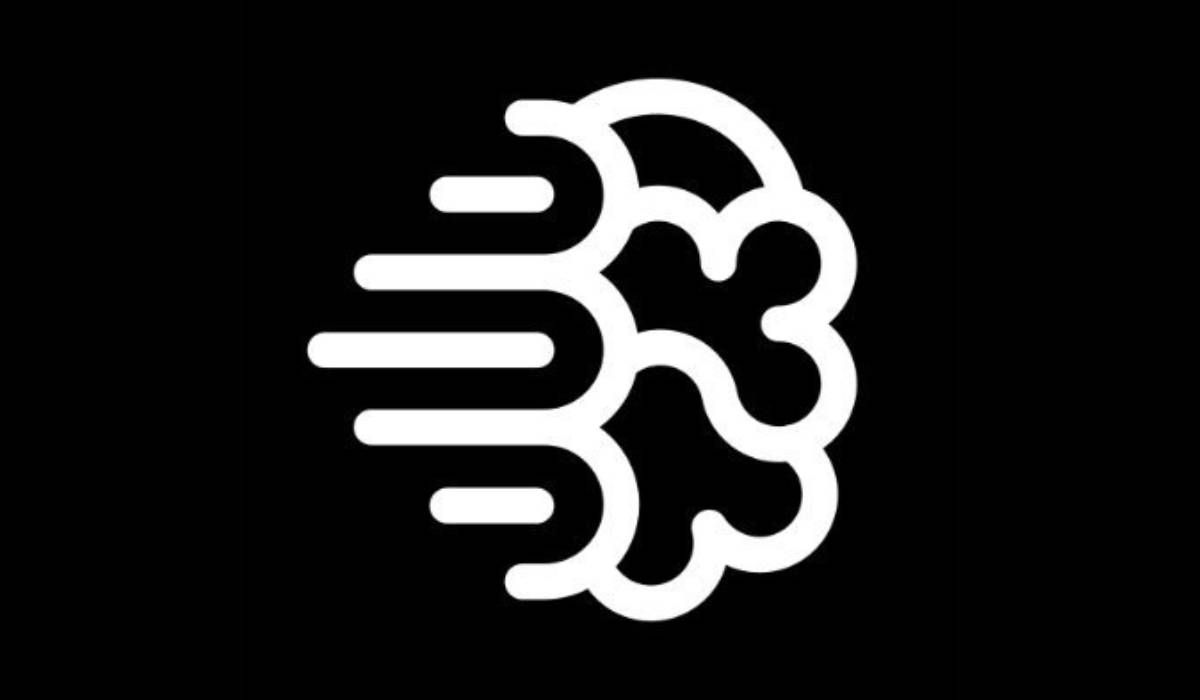 Company Name: Ideogram
Location: Toronto, Canada
Nature of Business: Generative AI Text-to-Image Technology
Funding Raised: $16.5M in Seed round
Lead Investors: Andreessen Horowitz (a16z), Index Ventures
Other Investors:
AIX Ventures
Golden Ventures
Two Small Fish Ventures
Individual participants: Raquel Urtasun, Sarah Guo, Tom Preston-Werner, among others
Purpose for Funds: Expand operations in Toronto and boost development initiatives.
Background:
Nature of Product/Service: Generative text-to-image AI technology that aids artists in enhancing their creative process, making it more accessible, enjoyable, and efficient.
Company Leadership: Mohammad Norouzi, CEO
Ideogram is emerging as a trailblazer in the world of artificial intelligence with its groundbreaking text-to-image technology. This state-of-the-art system, developed to streamline and elevate the creative process for artists, offers a seamless way to translate textual ideas into vivid, visual representations.
The recent financial boost, led by prominent investment firms Andreessen Horowitz and Index Ventures, underscores the industry's faith in Ideogram's potential. With plans to enhance operations in Toronto and accelerate development, the future looks promising for Ideogram and the artists who stand to benefit from its novel technology.