Iambic Therapeutics Secures $100M Series B Financing to Boost AI-Driven Drug Discovery
Iambic's AI-driven platform tackles the most challenging design problems in drug discovery, addressing unmet patient need.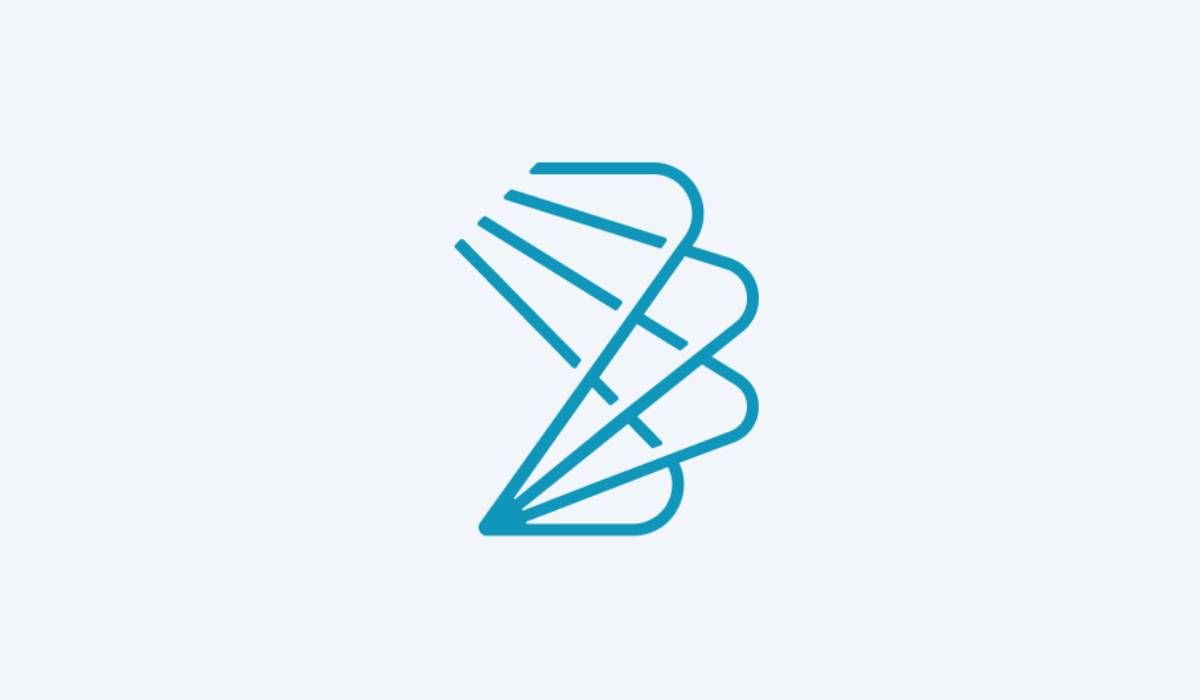 Company Name: Iambic Therapeutics (formerly known as Entos)
Location: San Diego, CA
Specialization: Biotechnology, AI-driven drug discovery platform
Funding Details: Closed a $100m Series B financing round.
Investment Details:
Lead Investors: Ascenta Capital and Abingworth.
Participating Investors: NVIDIA, Illumina Ventures, Gradiant Corporation, and Bill Rastetter (independent board member).
Existing Investors: Nexus Ventures, Catalio Capital Management, Coatue, FreeFlow, OrbiMed, and Sequoia Capital.
Board Additions: Evan Rachlin, M.D., from Ascenta Capital and Kurt von Emster from Abingworth.
Fund Usage:
Advancing multiple drug candidates into clinical trials.
Expansion of its drug pipeline, targeting best-in-class and first-in-class potential.
Continued innovation and enhancement of its AI and automation technologies for drug discovery.
Integration of NVIDIA technology, such as the NVIDIA DGX Cloud AI supercomputing platform and the NVIDIA BioNeMo cloud service, to fast-track discovery processes.
Company Overview:
Leadership: Tom Miller, Ph.D., Co-founder and CEO.
Mission: Iambic Therapeutics is an innovator in the biotechnology realm, with its primary focus on harnessing the power of AI to expedite drug discovery across diverse target classes and mechanisms of action.
Achievements: Since its 2021 Series A financing, Iambic has pioneered an AI-integrated discovery platform, effectively merging physics-based machine learning with experimental automation. This has enabled the company to pinpoint therapeutic candidates boasting unique drug profiles.
Team: The company prides itself on a team of industry leaders specializing in AI and drug discovery.
Notable Drug Candidates:
IAM-H1: A pioneering brain-penetrant inhibitor targeting HER2 and its oncogenic mutants.
IAM-C1: A prospective industry-first dual CDK2/4 inhibitor, crafted to address gaps in therapeutic efficacy and counter treatment resistance observed in cell-cycle-driven malignancies.