Health Data Analytics Institute Secures $31M in Series C Financing
Health Data Analytics Institute is empowering clinicians, optimizing care pathways, and substantially improving patient outcomes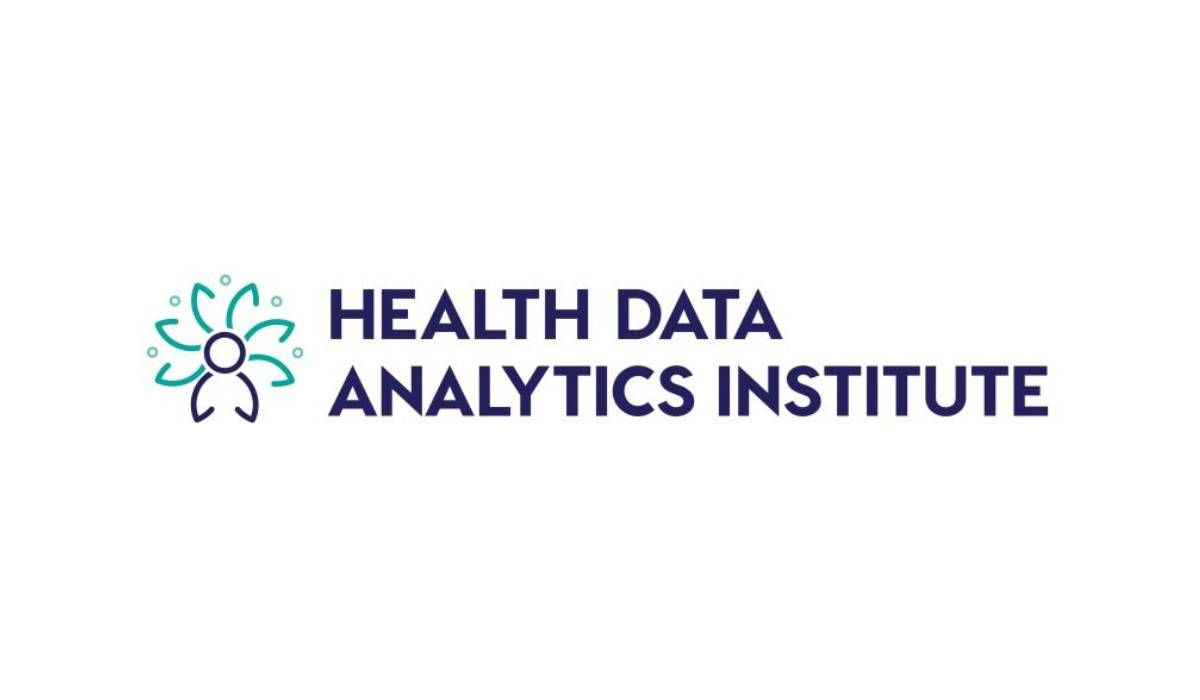 Company Name: Health Data Analytics Institute
Location: Boston, MA
Product: AI-powered Predictive Risk Platform
Funding Details:
Total Funding Amount: $31m
Purpose of Funding: To scale its predictive risk platform
Leadership:
CEO and Founder: Nassib Chamoun
"While the swirling hype about AI in healthcare continues to generate exciting claims but little of genuine impact, the HDAI team is actively working with leading healthcare organizations and clinicians to improve care in ways that deliver better outcomes," - Ed Kania, HDAI board member and longtime healthcare investor.
About Company:
Health Data Analytics Institute (HDAI) is an artificial intelligence (AI) company based in Boston, dedicated to revolutionizing the healthcare sector. The company's primary focus is on empowering clinicians, optimizing care pathways, and substantially improving patient outcomes.
The driving force behind HDAI's innovations is its HealthVision™ platform, which stands out for its ability to utilize predictive analytics and generative AI. The platform meticulously analyzes a patient's medical trajectory, encompassing unstructured clinical notes and pertinent administrative data. This thorough analysis culminates in a concise summary of the patient's clinical chart, capturing the essence of their health and pinpointing specific clinical risks which are both quantified and prioritized.
HDAI prides itself on its collaborations with a spectrum of healthcare entities, spanning health systems, value-based care organizations, physician groups, and payers.
The aim is unequivocal: enhance care delivery, uplift population health standards, and reduce overhead costs, all while optimizing the utilization of clinical resources.