Haus Raised $17M Series A Funding
Haus provides businesses with a comprehensive solution to understand causal relationships and conduct effective experimentation, thereby facilitating profitable growth.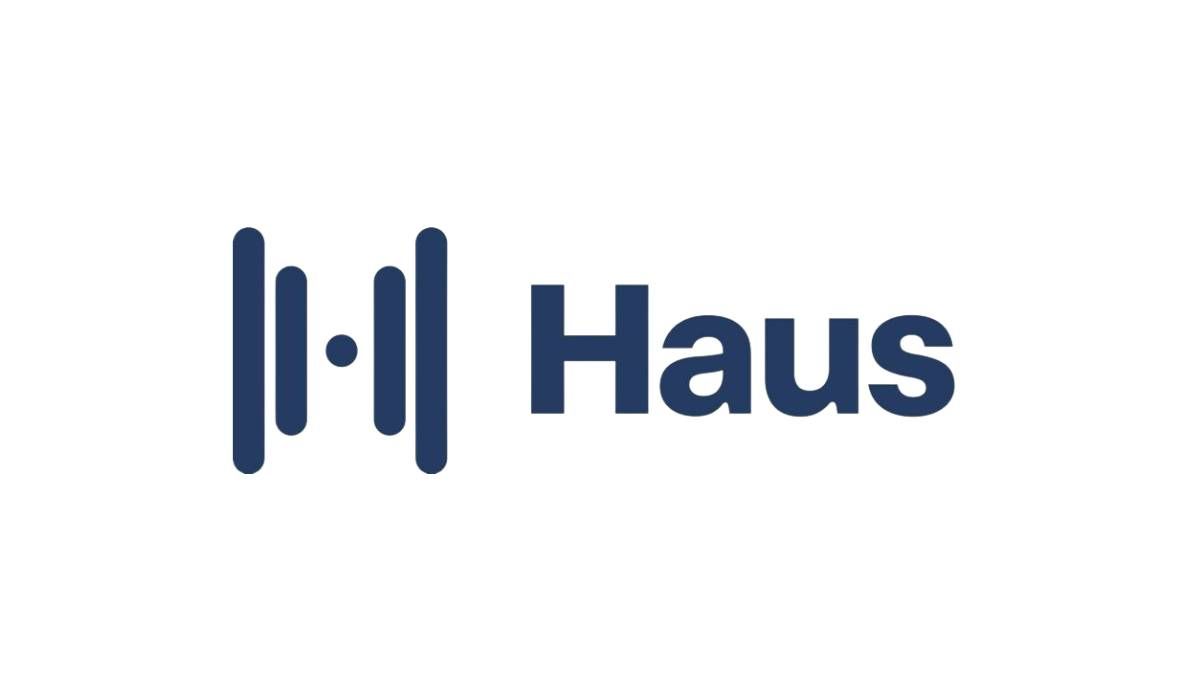 Funding led by: Insight Partners
Participation from: Baseline Ventures, Haystack Ventures, Upside Partnership, Octave Ventures, and Mantis Venture Capital
Total Funding Amount: $22M
Funds Use: Haus intends to utilize the funds to expand its team and continue developing its suite of integrated causal analytical tools. These tools assist businesses in measuring and driving profitable growth.
---
About: Haus is a tech startup that offers a growth command center that combines causal inference with experimentation and AI.