Harry Kane invests in Ai fitness company: OxeFit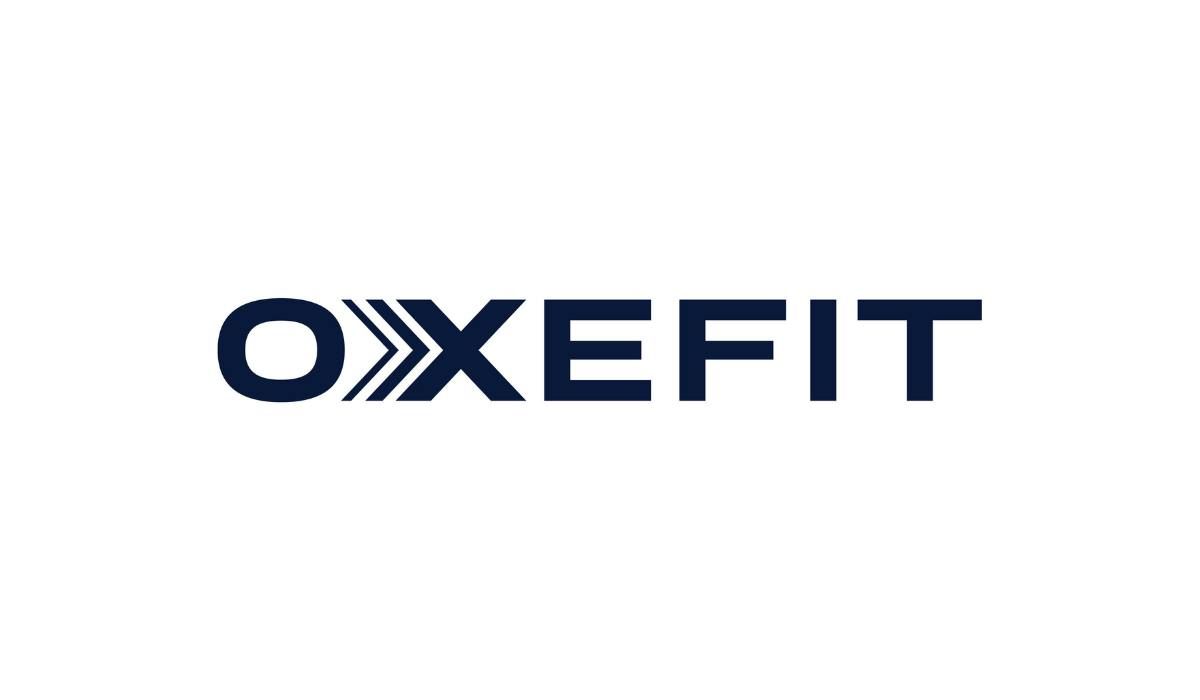 Funding includes: Dustin Johnson and Talor Gooch, Dak Prescott, Miami Jalen Ramsey and others in Oxefit's series A2 investment round.
Total Funding Amount - $7.5M
Customers Include - 100 fitness centers, sports teams, colleges and rehabilitation facilities across the U.S.
Funds Use: Grow production systems to meet the demand of consumers, athletes, training and rehab facilities.
What impressed me most about OxeFit is not only the science behind the physical products, but the combination of robotics and content working together to deliver a truly customized training experience. - Harry Kane
---
About: OxeFit is a digital fitness and technology company that produces the XP1 and XS1, first-of-their-kind strength training systems, revolutionizing the world of connected fitness through advanced robotics and artificial intelligence.