Gradient Raises $10M Seed Funding to Revolutionize AI Development
Gradient, the Burlingame, CA-based pioneer in API platforms for AI developers, has clinched a commendable $10 million in seed funding.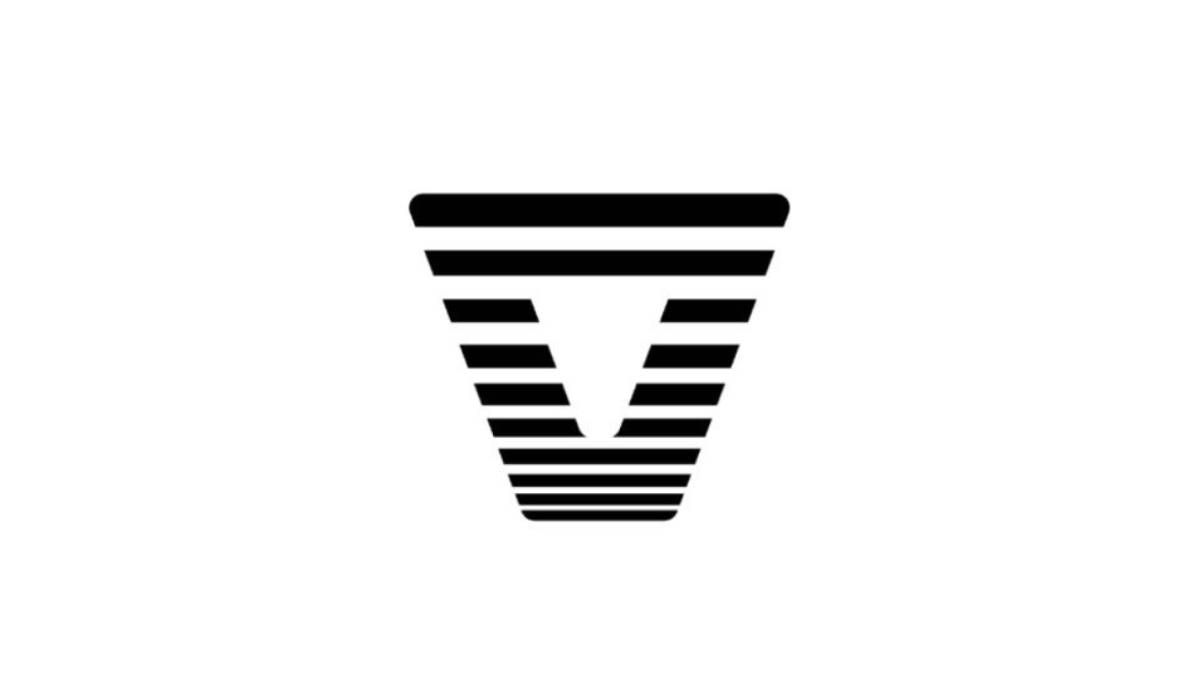 Company Name: Gradient
Location: Burlingame, CA
Product: API platform for AI developers
Funding Details: Secured $10m in seed funding.
Lead Investor: Wing VC
Key Co-investors:
Mango Capital
Tokyo Black
The New Normal Fund
Secure Octane
Global Founders Capital
AI & data practitioners from notable firms like Snowflake, Netflix, SAP, Figma, Airtable, Pinterest, Motive, and Openstore.
Funding Purpose:
The procured funds will be channeled into evolving Gradient's enterprise-centric development platform.
About Gradient:
Founders: Christopher Chang, Mark Huang, and Forrest Moret
Product: Gradient empowers enterprises to harness their proprietary data and engineer large-scale bespoke AI models through their innovative developer platform. The platform is fortified with cutting-edge LLMs, notably Llama2. This empowers developers to seamlessly generate and merge thousands of meticulously fine-tuned LLMs, a feat previously deemed unattainable.
Standout Features:
Full Model Ownership: Enterprises enjoy unrestricted ownership and governance over their AI implementations.
Rapid LLM Creation: Developers are equipped to calibrate hundreds of LLMs effortlessly and embed these models to navigate intricate use cases.
Cutting-edge Domain Expert LLMs: Companies can leverage Llama2 models, as well as industry-specialist models pertinent to sectors like finance, healthcare, and legal.
Robust Security and Privacy Framework: Gradient assists enterprises in launching models in extremely confidential settings, safeguarding user data and privacy. Importantly, the company upholds SOC2 and HIPAA compliances.
Real-world Applications:
Gradient has earned the trust of application developers, product squads, and ML engineers across various sectors such as healthcare, finance, marketing, media, and entertainment. These professionals deploy Gradient to architect and roll out generative AI tools tailored to diverse corporate prerequisites.
Company Stats:
Gradient's operations are backed by a dedicated team of nearly 20 professionals and is headquartered in Burlingame, CA.