Giftpack AI Secures New Seed Funding, Total Investment Climbs to $4.3M: Innovating Corporate Gifting Through AI-Powered Automation
Giftpack AI offers a seamless, AI-powered corporate gifting platform, aiding customers in creating impactful connections, appreciating employees, and engaging VIP clients by sending individually tailored gifts more swiftly than conventional methods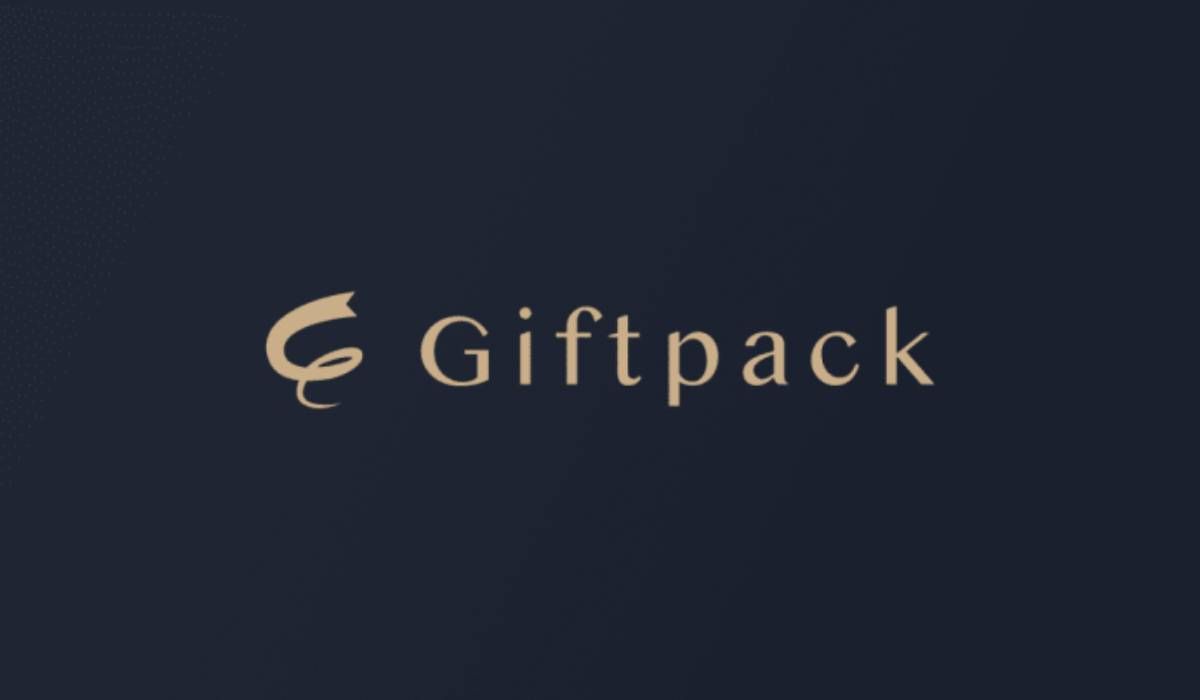 Company Name: Giftpack AI
Location: New York City, NY
Business Focus: An AI-driven corporate gifting Software as a Service (SaaS) platform, targeting to simplify and expedite the gifting process for businesses, thereby fostering meaningful relationships, employee retention, and enhanced client engagement.
Funding Details:
Funding led by: Chang Hai Lin
Participation from: Tech Coast Angels, Chih Heng (George) Yeh, Christopher Yang, Dr. Mike Cooney, along with earlier investors like Accelerating Asia, Digital Garage Inc., Umami Capital (led by James Lu Morrissey), Shao-Hua (Nick) Wu, Hungwei (Teddy) Chen, Alex Miller, Draper Startup House, Katya Kohen, and Axxel Marketing.
Total Funding Amount: Undisclosed seed funding (total investment now stands at $4.3M)
Purpose of Funding: The funds are earmarked for enhancing the platform's capabilities, expanding the range of offerings, and fuelling innovation through rigorous research and development. Key focus areas include advancing integration with HRIS, Employee Recognition Platforms, CRMs, among other essential business operation tools.
Product: Giftpack AI offers a seamless, AI-powered corporate gifting platform, aiding customers in creating impactful connections, appreciating employees, and engaging VIP clients by sending individually tailored gifts more swiftly than conventional methods. It's a notable choice for HR managers, marketers, and executive assistants across various sectors including brokering, business development, and project management.
About Company: Helmed by Founder and CEO Archer Chiang, Giftpack AI emerges as a game-changer in the realm of corporate gifting, transforming how businesses approach and manage gifting processes. Their innovative SaaS platform is leveraged by businesses of all sizes, with a clientele featuring esteemed names like Google, J.P. Morgan Chase, Meta, and Zappos. The strategic infusion of capital in this seed round is poised to significantly propel Giftpack AI's journey in redefining corporate gifting, embedding AI at the core of creating enriching, personalized gifting experiences.