Gable.ai Secures $7M Seed Funding for Data Collaboration Platform
Gable.ai is a collaboration platform for developers to build and manage data assets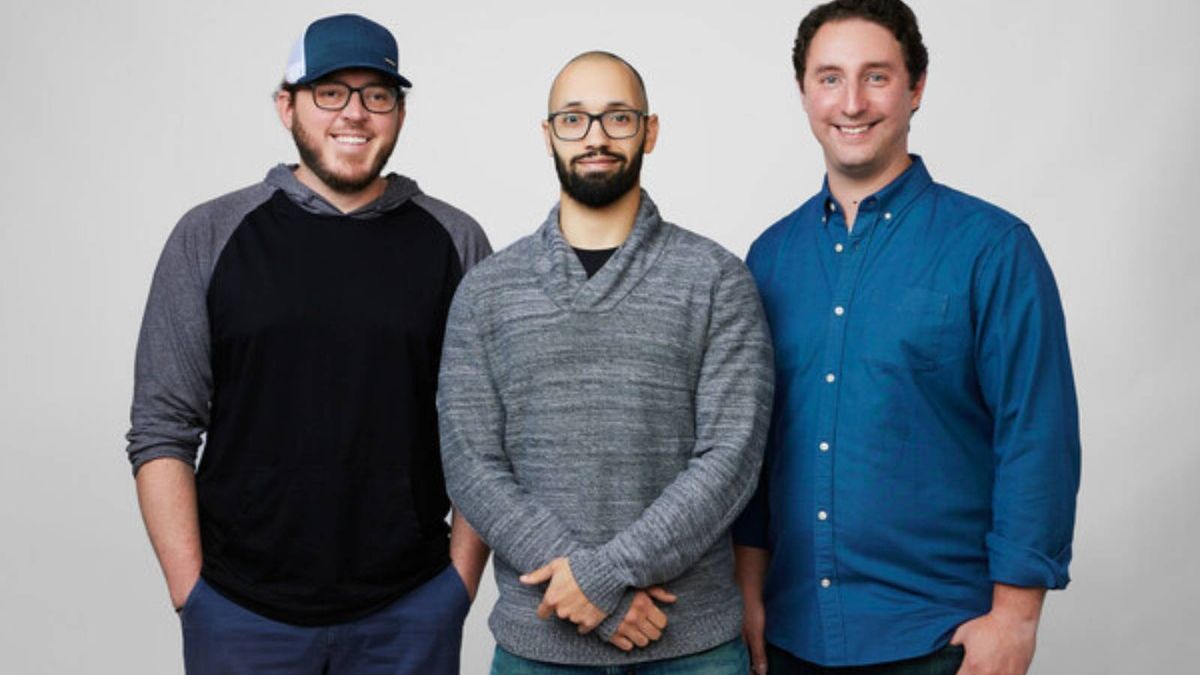 Company Name: Gable.ai
Location: Seattle, WA
Business Focus: Collaboration platform for developers to build and manage data assets
Funding Details: $7M in Seed funding.
Purpose of Funding: The funds will be used for the further development of their data collaboration platform.
Background: The CEO & co-founder of Gable.ai is Chad Sanderson, a prominent figure in the data industry. Chad established the "Data Quality Camp," a community that engages over 8,000 data practitioners. He is also responsible for the Data Products newsletter, which has a readership of more than 11,000 subscribers. The other co-founders are Adrian Kreuziger and Daniel Dicker.
About Company: Gable.ai is in the process of developing a platform that facilitates the collaborative creation and management of high-quality data assets. One of its notable features is the 'data contracts.' This is an API-based agreement, bridging the gap between software developers who have access to upstream data sources and data developers/analysts who utilize this data. The platform's main features include:
Recognizing data assets by just connecting to a data source.
Crafting data contracts to set constraints and pinpoint data asset proprietors.
Enforcing data contracts through CI/CD checks within GitHub.
The funding round witnessed participation from prominent venture capital firms and angel investors with extensive data experience.