Flux Raised $32M in Series B Funding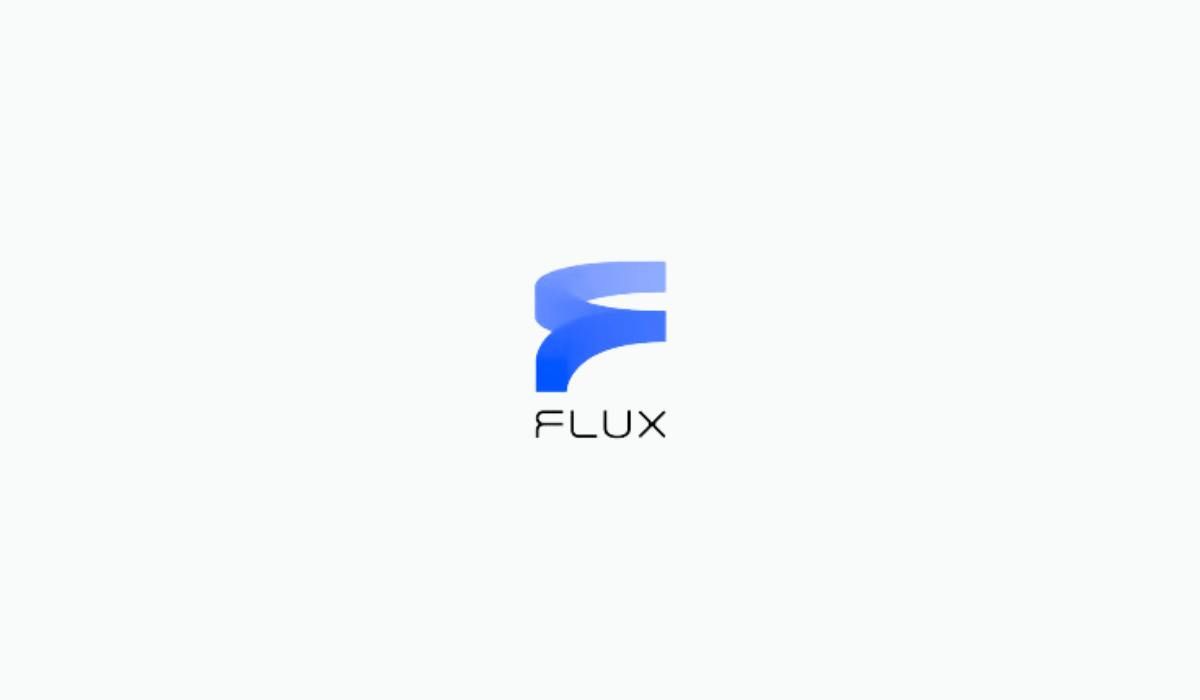 Funding led by: DNX Ventures
Participation from: Archetype Ventures and new investors Japan Co-Investment, Aozora Corporate Investments, Salesforce Ventures, Sony Innovation Fund, SMBC Nikko Securities, and NTT Docomo Ventures.
Debt providers: Resona Bank, and Shoko Chukin Bank.
Total Funding Amount: $40m
Funds Use: grow operations, accelerate development of its no-coding AI platform, and expand its business.
---
About: Flux helps businesses to leverage AI technologies such as predictive analytics, natural language processing (NLP) and large language models (LLMs), without requiring any prior coding skills or knowledge. Over 1,100 publishers and advertisers are using the company's services, with enterprise customers making up the largest customer segment.