Evozyne Secures $81M in Series B Funding to Propel Generative AI-Driven Therapeutic Discovery and Drug Development
Evozyne stands committed to unfurling new horizons in the design of therapeutic proteins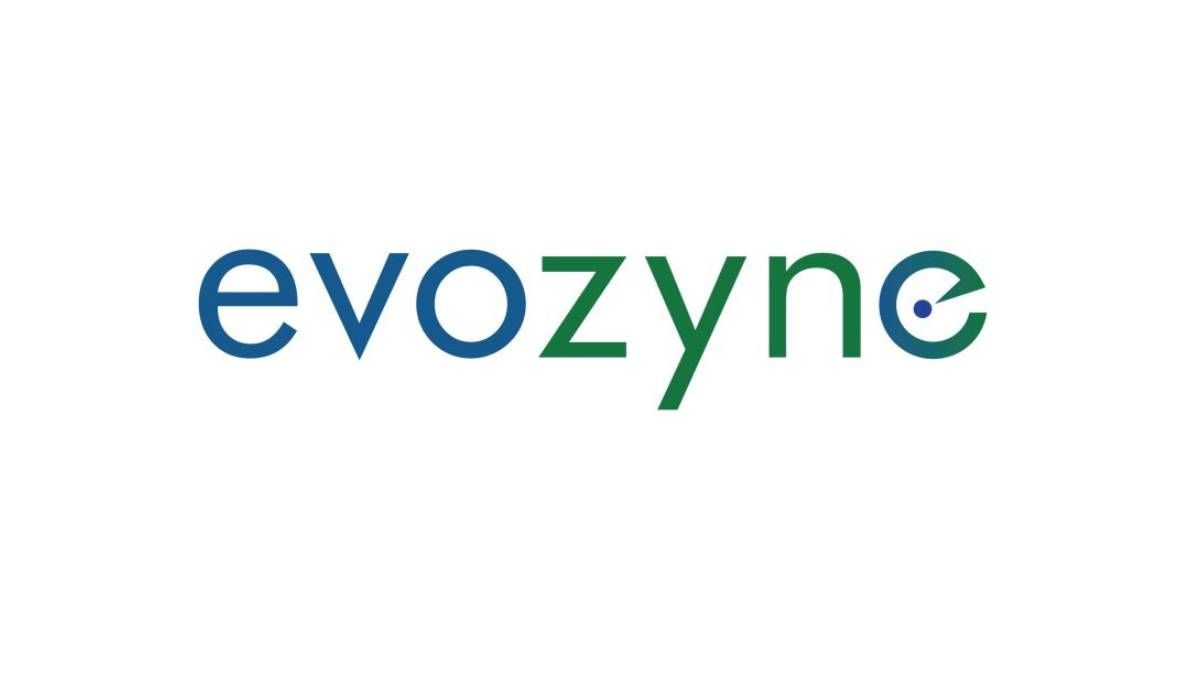 Company Name: Evozyne
Location: Chicago, IL
Product: Generative AI platform for therapeutic discovery and drug development
Funding Details:
Funding led by: Fidelity Management & Research Company and OrbiMed
Participation from: NVentures (NVIDIA's venture capital arm), Paragon Biosciences, and Valor Equity Partners
Total Funding Amount: $81M
Purpose of Funding: To accelerate the advancement of its generative AI-powered drug discovery platform and product development.
Leadership: Mike Gamson, CEO
About Company: Evozyne is harnessing Generative AI for the realms of therapeutic discovery and drug development.
The company stands committed to unfurling new horizons in the design of therapeutic proteins, thereby potentially accelerating the advent of novel therapeutics and reducing the timeline for treatment development.
Founded in the year 2020, Evozyne's journey saw a significant milestone earlier this year through a collaborative venture with NVIDIA.
This endeavor gave way to an AI model dedicated to the design of therapeutic proteins, setting the stage for a substantial augmentation in both the number and quality of synthetic protein designs. Such advancements open the floodgates to not only new therapeutic design but also a pronounced reduction in development time for new treatments.