Erudit Secures $10M Series A Funding to Advance AI-Driven Workforce Intelligence
Erudit is aiming to transform organizational culture and productivity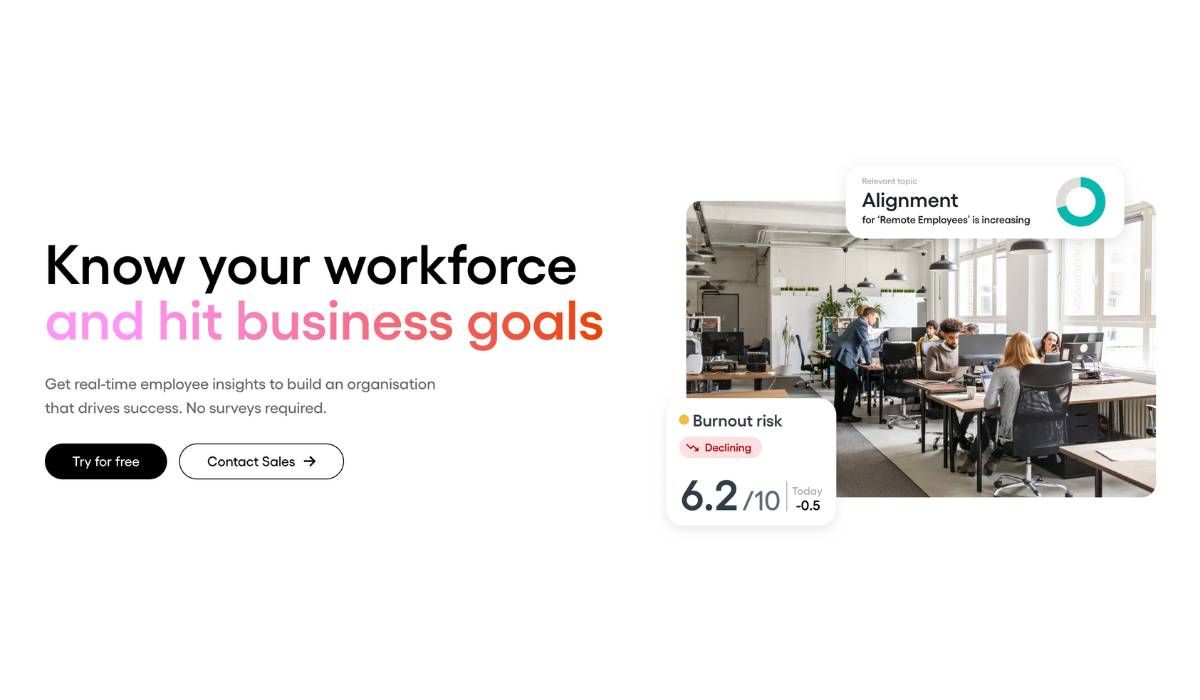 Company Name: Erudit
Location: San Francisco, CA
Product: AI-SaaS platform for real-time workforce insights
Funding Details:
Funding led by: Conexo Ventures, Athos Capital, Ignia Partners, True Blue Partners and Fondo Bolsa Social
Total Funding Amount: $10M (Series A)
Purpose of Funding: Accelerate workforce intelligence technology development and revenue growth.
Leadership:  Alejandro Martinez Agenjo and Ricardo Michel Reyes
About: Erudit is carving a niche in the realm of enhancing organizational culture and productivity through actionable AI-powered insights. Their unique software-as-a-service platform harnesses the power of AI to provide leaders with real-time analysis on over 100 workforce indicators including burnout risk, engagement, and turnover risk.
This empowers leaders to discern trends, sort data by demographics, and devise robust action plans to tackle identified problem areas.
The platform seamlessly integrates with existing company data through interfaces like Google Workspace, Slack, Teams, or Zoom, delivering anonymous, real-time work environment reports segmented by teams. This innovative approach assists organizations in pinpointing groups of employees who are at risk of churn, encountering negative experiences, or facing harassment among other concerns.