EliseAI Raised $35M in Series C Funding
EliseAI Raised $35M in Series C Funding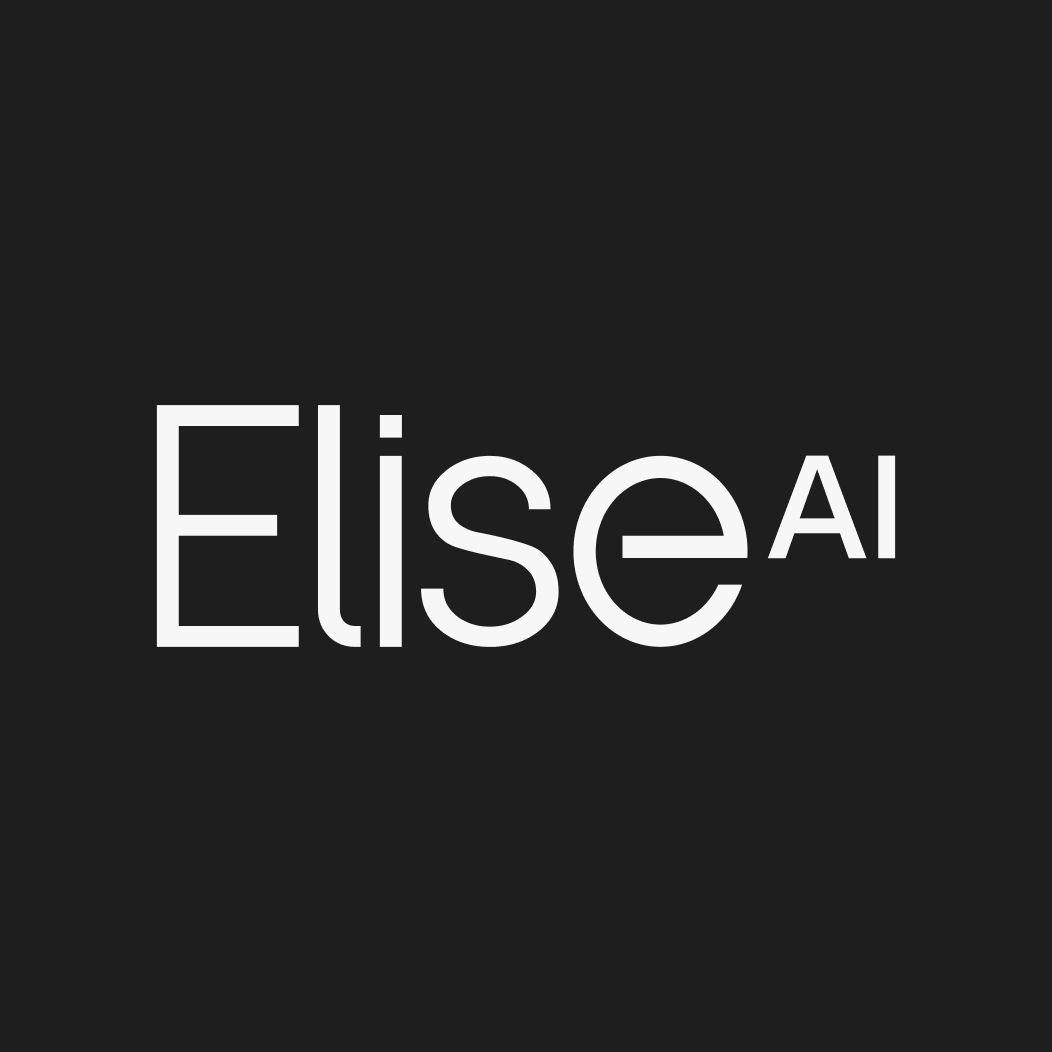 Funding led by - Point72 Private Investments, Koch Real Estate Investments Golden Seeds, Navitas Capital, JLL Spark, DivcoWest and Eddie Kang.
Total Funding Amount - $66.9M
Customers Include - Asset Living, Bozzuto, and Venterra.
Funds Use: Product development and expansion into new verticals, such as healthcare.
---
About: EliseAI is a conversational AI platform serving the multifamily and single-family rental housing industry, the largest commercial real estate asset class in the U.S.