ElevenLabs raises $19m in Series A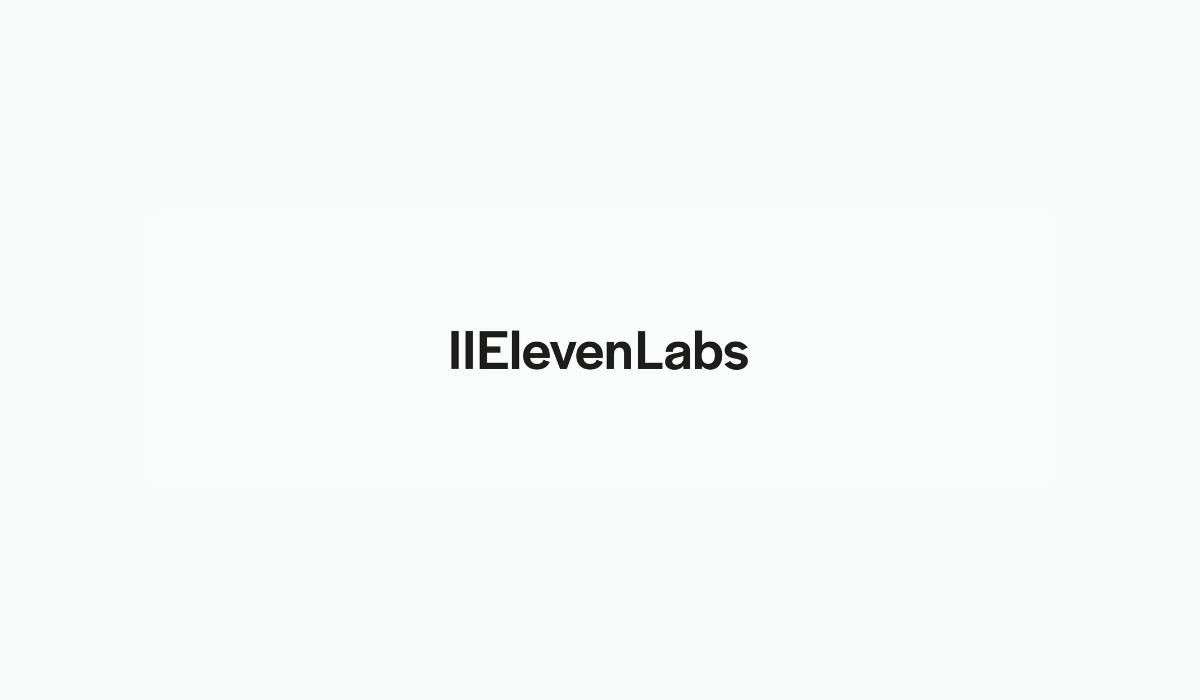 Funding led by: Nat Friedman, Daniel Gross, and Andreessen Horowitz
Participation from: Credo Ventures, Concept Ventures, and angel investors including Instagram co-founder Mike Krieger, Oculus VR co-founder Brendan Iribe, Ubiquity6 co-founder Anjney Midha, Deepmind & Inflection co-founder Mustafa Suleyman, Runway co-founder Siqi Chen, Inkitt co-founder Ali Albazaz, Reface co-founder Dima Shvets, Perplexity AI co-founder Aravind Srinivas, Vercel founder Guillermo Rauch, O'Reilly Media founder Tim O'Reilly, Creator Ventures and SV Angel. Embark Studios, Storytel and TheSoul Publishing
Total Funding Amount: $21M
Funds Use: Build ElevenLabs' cutting-edge research hub for Voice AI and to launch a range of additional products to support specific market verticals such as publishing, gaming, entertainment, and conversational applications.
Over the last five months, we've seen our technology embraced by millions of creators, companies, and curious minds. We are right at the beginning of this journey and now with Nat, Daniel, and Andreessen Horowitz joining, we have the best partners as we continue on the ambitious path forward. - Mati Staniszewski, CEO and co-founder of ElevenLabs
---
About: ElevenLabs creates the most realistic Text to Speech and Voice Cloning software. ElevenLabs brings the most compelling, rich and lifelike voices to creators and publishers seeking the ultimate tools for storytelling.