DynamoFL Raised $15.1M Series A
As more businesses grapple with the challenge of leveraging AI while ensuring data privacy, DynamoFL plans on tackling this problem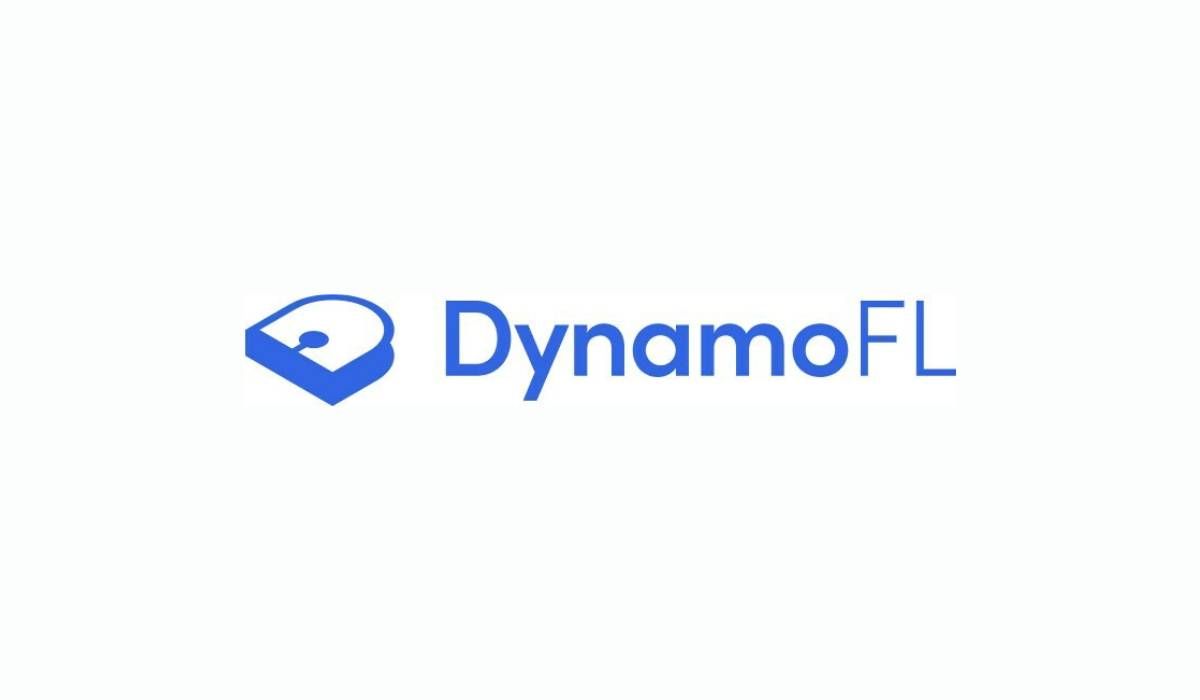 Funding Details:
Total Funding to Date: $19.3M (Including a $4.2M seed round)
Lead Investors: Co-led by Canapi Ventures and Nexus Venture Partners
Other Participants: Formus Capital, Soma Capital, and angel investors Vojtech Jina, Tolga Erbay, and Charu Jangid
Company's Purpose for Funding:
Cater to the burgeoning demand for its privacy-centric and compliance-driven generative AI offerings.
About DynamoFL:
Location: San Francisco, CA
Leadership: Spearheaded by the dynamic CEO, Vaikkunth Mugunthan, and co-founder Christian Lau
Product/Service: At the core of DynamoFL lies its revolutionary technology tailored for enterprise-scale applications. This proprietary tech suite encompasses advanced optimization techniques tailored for the training and deployment of Generative AI models. It synergistically couples these with a comprehensive privacy training and evaluation mechanism. The latter integrates groundbreaking paradigms such as Federated Learning and Differential Privacy, culminating in a high-performance, plug-and-play Generative AI system for global enterprises.
DynamoFL's flagship offering empowers clientele to securely train Large Language Models (LLM) on potentially sensitive internal datasets. This technology is already garnering traction amongst eminent Fortune 500 corporations spanning finance, electronics, insurance, and automotive sectors.
The firm's privacy evaluation suite equips enterprises with ready-to-deploy testing tools for detecting data extraction vulnerabilities. It also furnishes automated documentation, ensuring that enterprises' LLMs operate within the confines of security and compliance.
Future Outlook:
With its cutting-edge solutions that bridge the gap between AI innovation and privacy concerns, DynamoFL is set up to redefine the landscape of Generative AI in the enterprise domain.
As more businesses grapple with the challenge of leveraging AI while ensuring data privacy, DynamoFL's offerings promise to be the linchpin that addresses this.