Dropbox enters Ai funding with Dropbox Ventures + 2 Ai products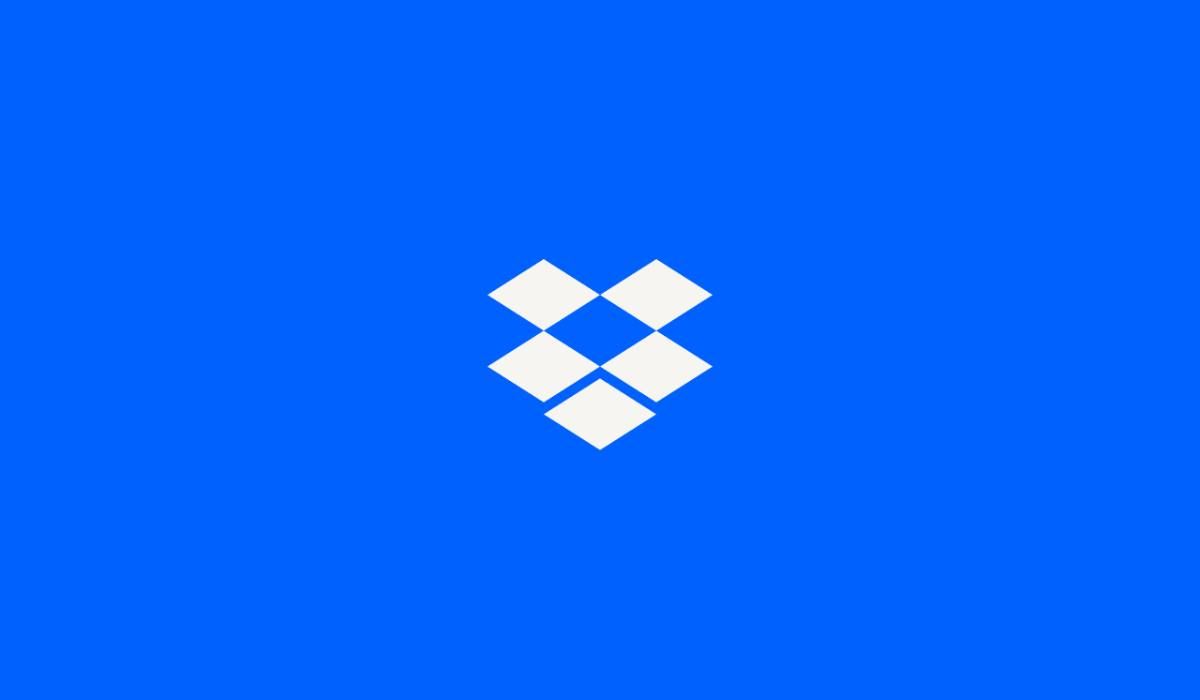 San Francisco,CA - Dropbox has launched DropBox Ventures - a new $50M endeavor to bolster the AI landscape.  The particular focus will be on groundbreaking startups utilizing AI. Dropbox is set to equip startups with financial backing, mentorship, and the possibility of reaching their vast network of over 700 million registered users, and fostering a thriving AI ecosystem.
The company also announced 2 new ai products:
Dropbox Dash - Ai powered universal search that connects the tools, content, and apps customers use everyday in a single search bar.
Dropbox AI - Summarize and quickly understanding large documents or videos
Their new product experiences are designed to improve modern work and help customers get more out of their content.
We're excited to roll out Dropbox Dash, AI-powered universal search, and Dropbox AI for file summarization and Q&A, today to help our customers search, organize, and gain insights from not only their files but all of their cloud content - Drew Houston, co-founder and CEO of Dropbox