Disprz Raised $30M Series C Funding
Based in Mumbai, India, stands out as an AI-driven learning and skilling suite.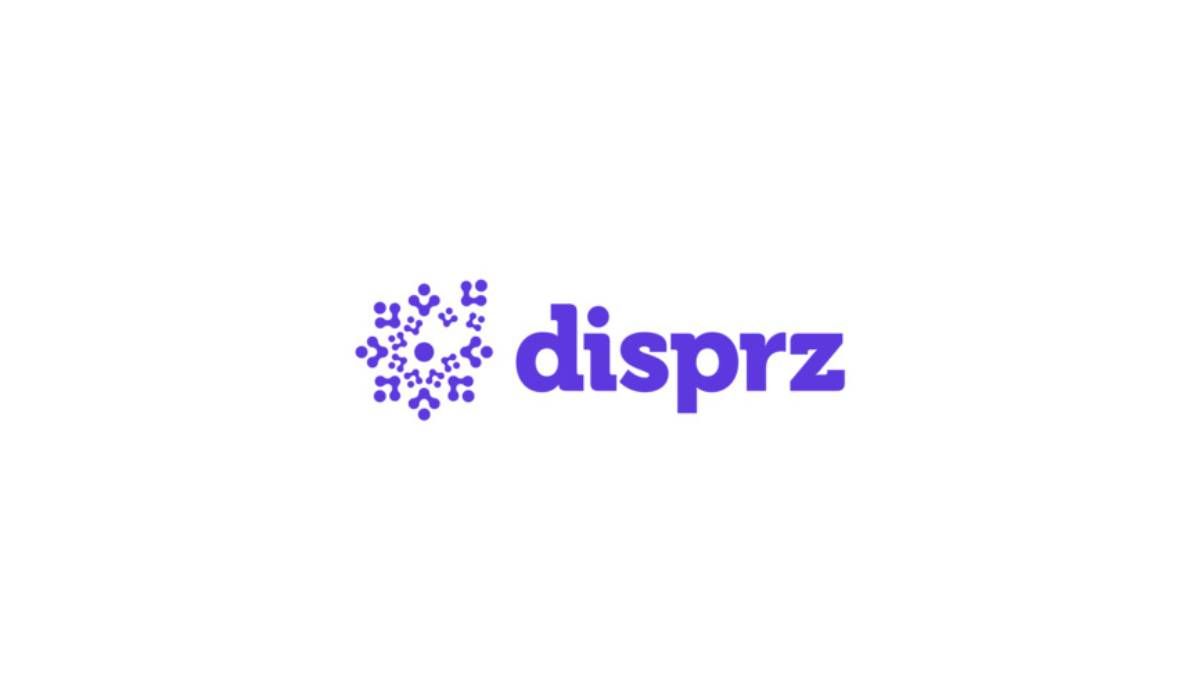 Funding led by: Lumos Capital and 360 ONE Asset (IIFL)
Participation from: Kae Capital, KOIS, & Dallas Venture Capital
Total Funding Amount: $52.4M
Funds Use: Expansion of the global team, hiring data scientists, skilling scientists, and engineers to enhance product capabilities. Accelerate success via localized go-to-market teams, form strategic alliances, and undertake strategic acquisitions. The goal is to collaborate with the broader learning ecosystem, which includes HCM players, people reward platforms, learning content entities, and assessment participants.
---
About: Disprz - is a knowledge-tech start-up that strives to make people knowledgeable, productive and smarter at what they do. They unveil an integrated suite that encapsulates a learning management system, learning experience platform, and frontline enablement services.