Discern Security Secures $3M in Seed Funding for AI-Driven Policy Management in Cybersecurity
Discern AI is focused on AI-driven policy management in cybersecurity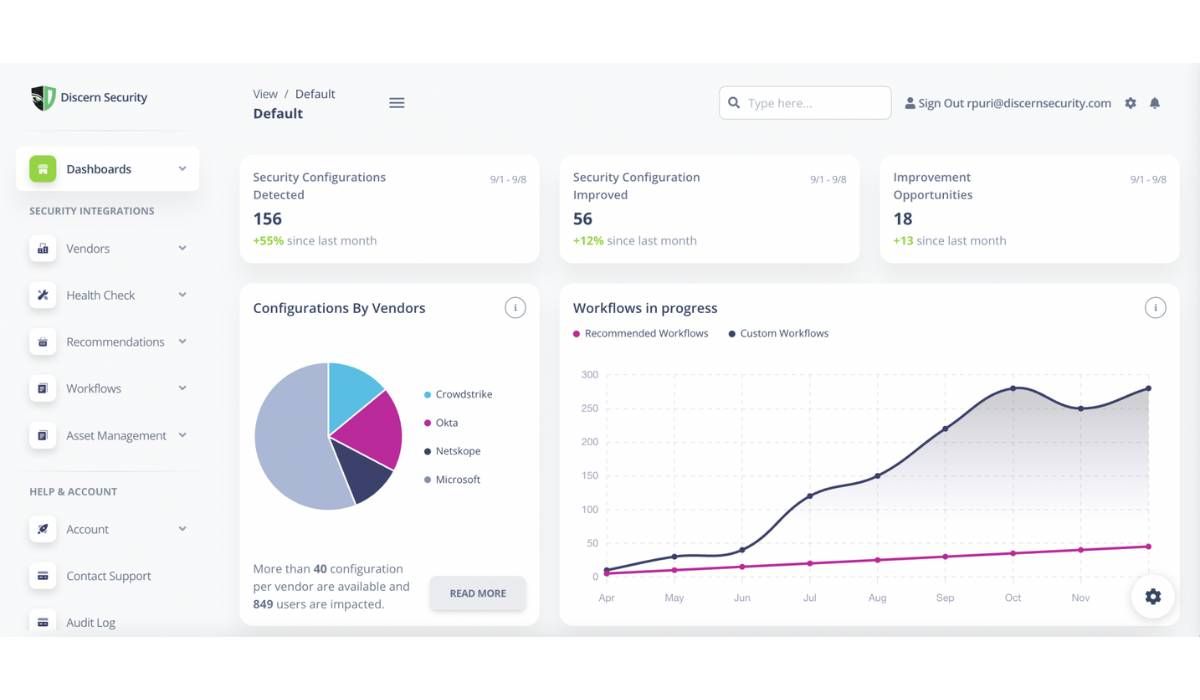 Funding led by: BoldCap
Participation from: WestWave Capital, Cyber Mentor Fund, Security Syndicate, and influential Global Chief Information Security Officers (CISOs).
Total Funding Amount: $3M
Purpose of Funding: To broaden product offerings, integrate vital components, and to advance the recruitment of an international assembly of cybersecurity mavens.
Business Focus: AI-Driven Policy Management in Cybersecurity
About Company: Discern Security led by Sai Venkataraman, Santhosh Purathepparmbil, and Rohan Puri. The startup, at its core, employs AI to function as a "Policy Intelligence Hub".
This empowers enterprises to vividly visualize and refine their security configurations, facilitating a consistent, dynamic policy management across their diverse cybersecurity tools. With a team adeptly dispersed across the US and India, Discern Security is pioneering a transformative direction in the cybersecurity landscape.