DeLorean Artificial Intelligence Raises $7.55M in Series A Funding for AI Development
DeLorean.AI prides itself on its groundbreaking product - Medical AI.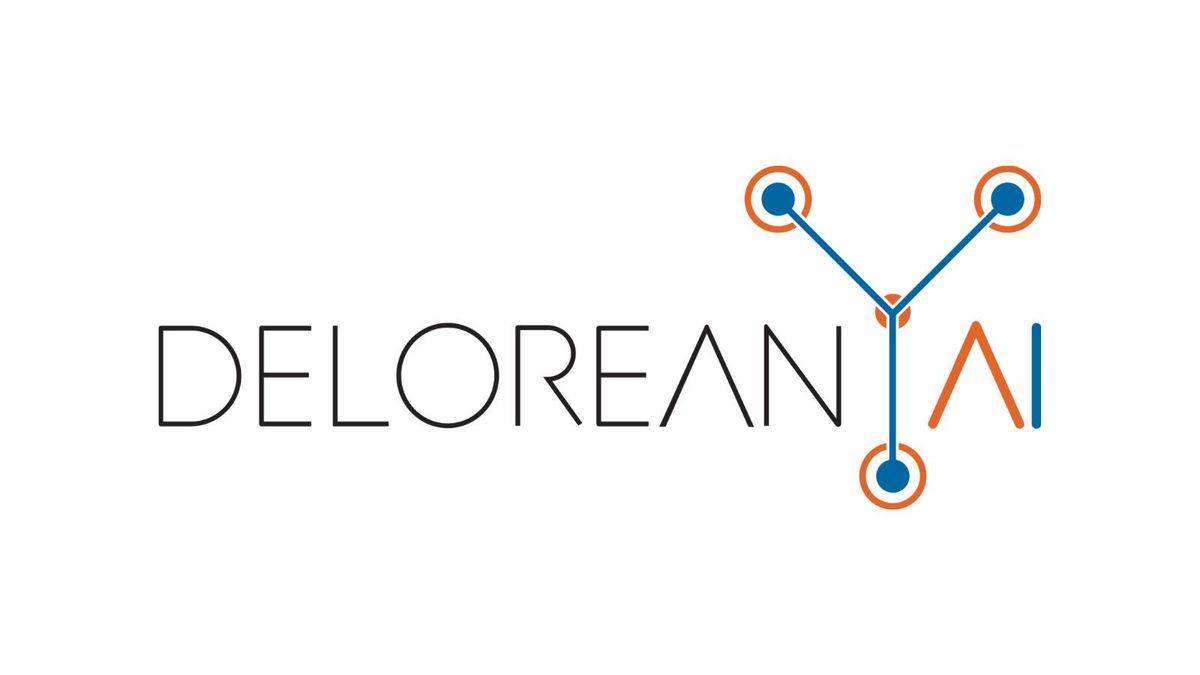 Company Name: DeLorean Artificial Intelligence
Location: Miami, FL
Business Focus: AI technology development
Funding Details: $7.55M raised in Series A funding. With this investment, the total funding amount reached approximately $11M. This funding round was helmed by Sopris Venture Capital and witnessed participation from Pinta Capital Partners and James Chow.
Purpose of Funding: DeLorean.AI has set its eyes on fast-tracking the expansion and adoption of its innovative Medical AI product across various regions including the USA, Europe, Middle East, and Latin & South America.
Background: Led by CEO and Founder, Dr. MacLaughlin, DeLorean.AI has been at the forefront of developing sentient and semi-sentient AI systems. These advanced systems are tailored to address complex business and economic challenges, especially those faced by Fortune 500 companies.
About Company: DeLorean.AI prides itself on its groundbreaking product - Medical AI. This AI offering is transformative in the medical field, presenting a predictive and proactive model for treatment. It achieves this by mathematically mapping out patient journeys and recommended treatment procedures. But their innovation doesn't stop here. DeLorean.AI holds the rights to several patent-pending AI technologies, such as:
CPG Sales AI
Service Ticket Analysis (known as Ticket Analysis Prediction Engine AI – TAPE AI)
Customer Relations Management AI (CRM AI)