Deepset.ai Raised $30M in Funding
Deepset supports enterprises through the entire life cycle of NLP applications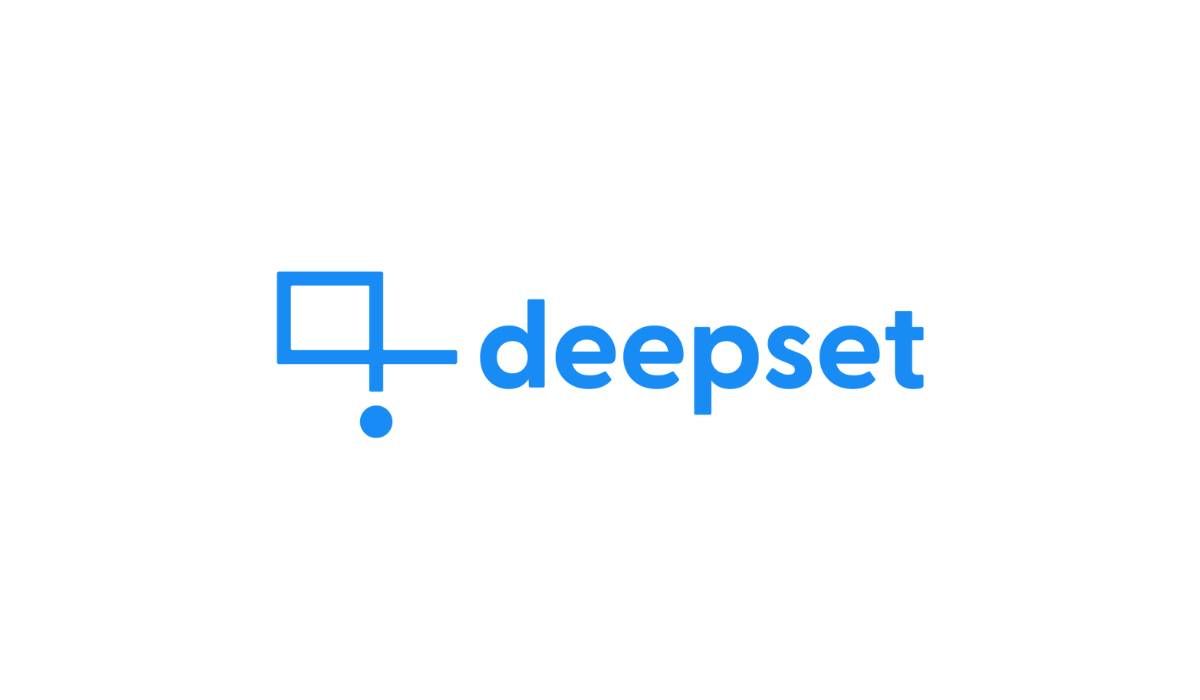 Funding led by: Balderton Capital
Participation from: GV, Harpoon Ventures, System.One, and Lunar.
Total Funding Amount: $45.6 million (recent funding: $30 million)
Funds Use: To expand operations, enhance development efforts, and broaden business outreach.
---
About: Deepset.ai - headquartered in Berlin, Germany, is a platform catered for the construction of enterprise applications underpinned by large language models (LLMs).