Deeploy Raises €2.5M in Funding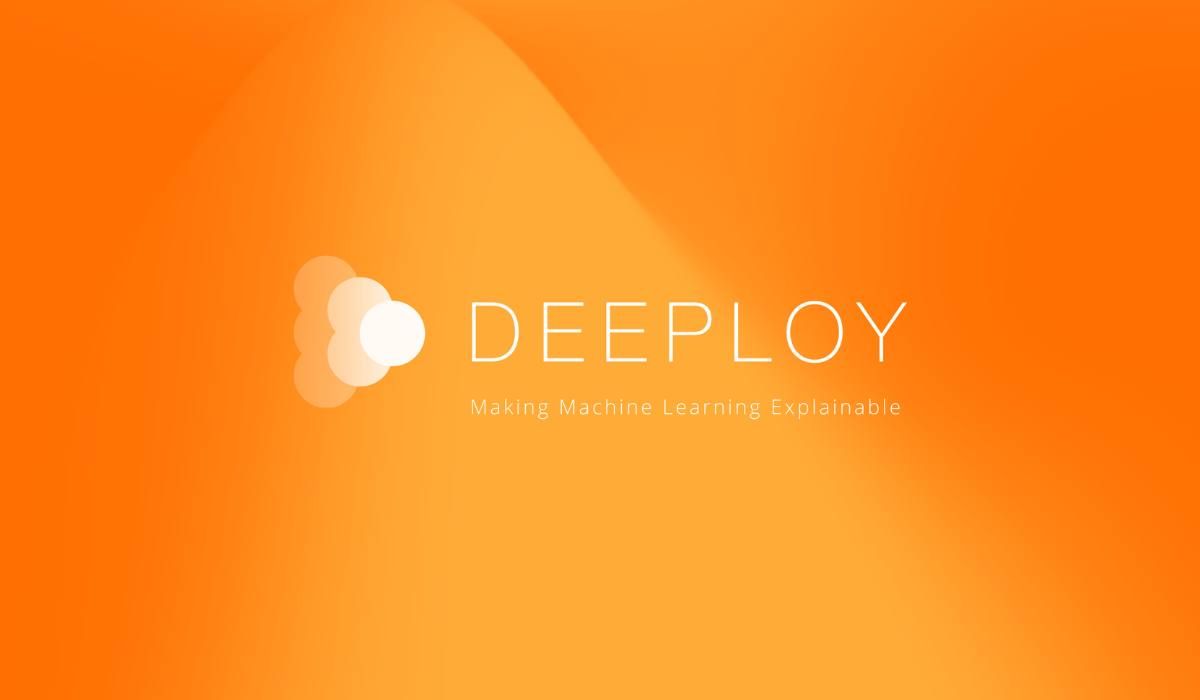 Funding led by: SI3 Fund
Participation from: Curiosity VC, Bonsai Partners, Emilia Capital, and Anton Loeffen.
Total Funding Amount: €3.5M
Funds Use: Expand its platform to follow the new requirements of the upcoming EU AI Act and to expand its team to support a European roll-out.
---
About: Deeploy makes ML deployments accountable by giving explainable AI (XAI) a central place in ML operations (MLOps).