DBtune Raised €2.4M in Seed Funding
DBtune's technology helps clients reduce their computing resource requirements, save on cloud credits, and lower their CO2 impact, thereby supporting their environmental, social, and governance (ESG) objectives.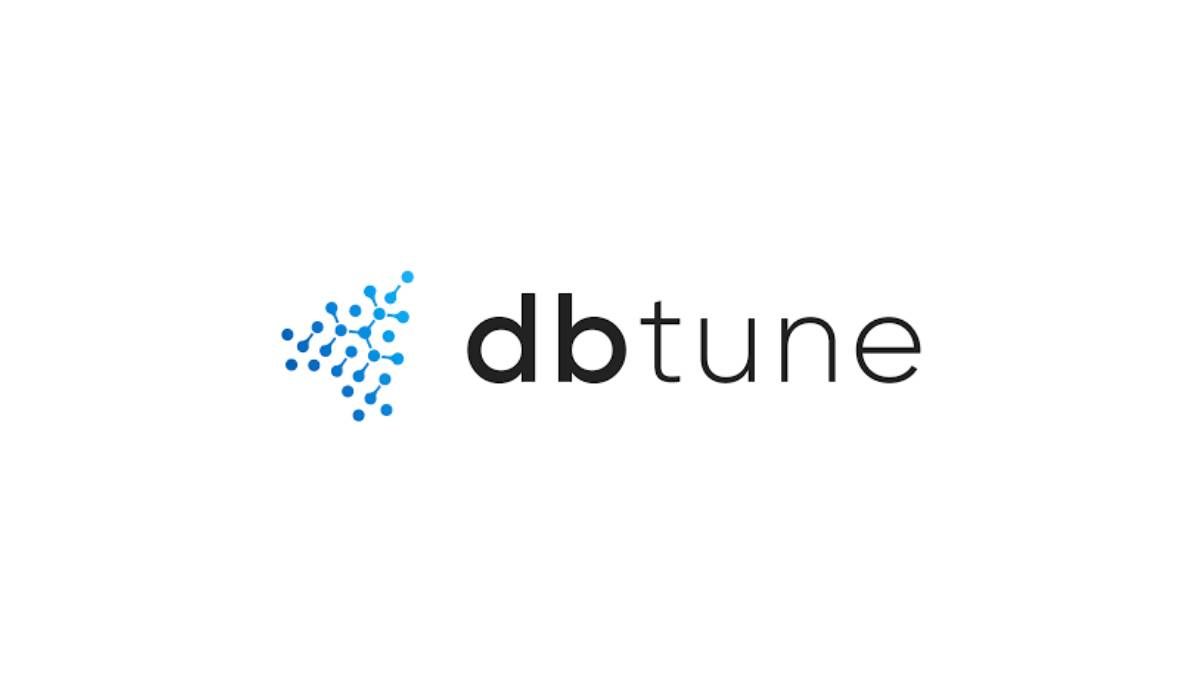 Funding Led By: 42Cap
Participation From: Axeleo Capital, Tiny Supercomputer Investment Company, Exxeta Ventures, JVH Ventures
Angel Investors: Kingston Duffie, Martin Hell, and Peter Zaitsev
Total Funding Amount: €2.4M
Funds Use: The funds raised will be directed towards the continued development and expansion of DBtune's AI-powered database tuning services.
---
About: DBtune is a Sweden-based startup providing AI-based database optimization services. It can be deployed either on the cloud or on-premises, adjusting the configuration parameters of database management to improve the flow of data through applications and the interaction with the underlying hardware.