Day Zero Diagnostics Secures $16M in Financing: Unleashing Genomic Sequencing and AI Against Antibiotic-Resistant Infections
Day Zero Diagnostics platform is unleashing genomic sequencing and AI Against antibiotic-resistant infections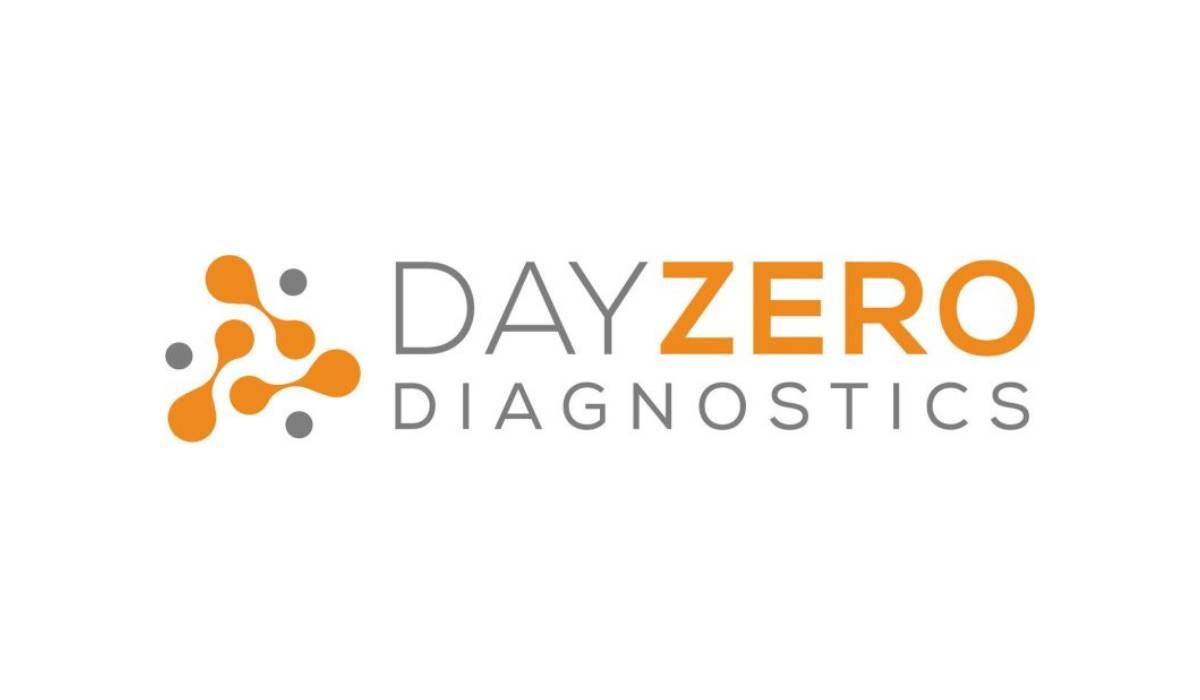 Company Name: Day Zero Diagnostics Inc.
Location: Boston, MA
Business Focus: Infectious disease diagnostics leveraging whole-genome sequencing and AI to tackle antibiotic-resistant infections
Funding Details:
Total Funding Amount: $49M in venture capital funding (over $18M in non-dilutive funding)
Purpose of Funding: To finalize the enhancement of Blood2Bac™ sample prep protocol and accelerate the development of a commercial system prototype, inclusive of both hardware and cloud-based AI algorithms (Keynome® family) for precise organism identification and antimicrobial susceptibility profiling.
Product: The diagnostics platform integrates whole-genome sequencing and artificial intelligence to provide crucial insights into infectious diseases, aiding in the fight against antimicrobial resistance. With the proposed improvements in Blood2Bac™ protocol and the accelerated development of the commercial system, the platform will enable hospitals to decrease patient stay duration, minimize the use of ineffective antibiotics, and, crucially, save lives.
About Company: Led by CEO and Co-founder Jong Lee, Day Zero Diagnostics stands at the vanguard of combating infectious diseases by intertwining whole-genome sequencing and AI technology. Through these advancements, the company strives to redefine the global approach towards the rising menace of antimicrobial resistance.
The epiXact® brand, under Day Zero Diagnostics, furnishes a suite of lab services employing proprietary technologies, assisting healthcare institutions in managing infection outbreaks, investigating concerning organisms, and making impactful decisions.
The recently acquired funding is a step towards boosting the company's fight against antibiotic-resistant infections by refining diagnostic protocols and hastening the transition from prototype to commercial availability, thereby aligning with the broader objective of saving lives and promoting antibiotic stewardship.