Datasaur Raised $4M Seed Round Funding
Datasaur's focus is on advancing the field of AI and machine learning by providing high-quality data annotation tools.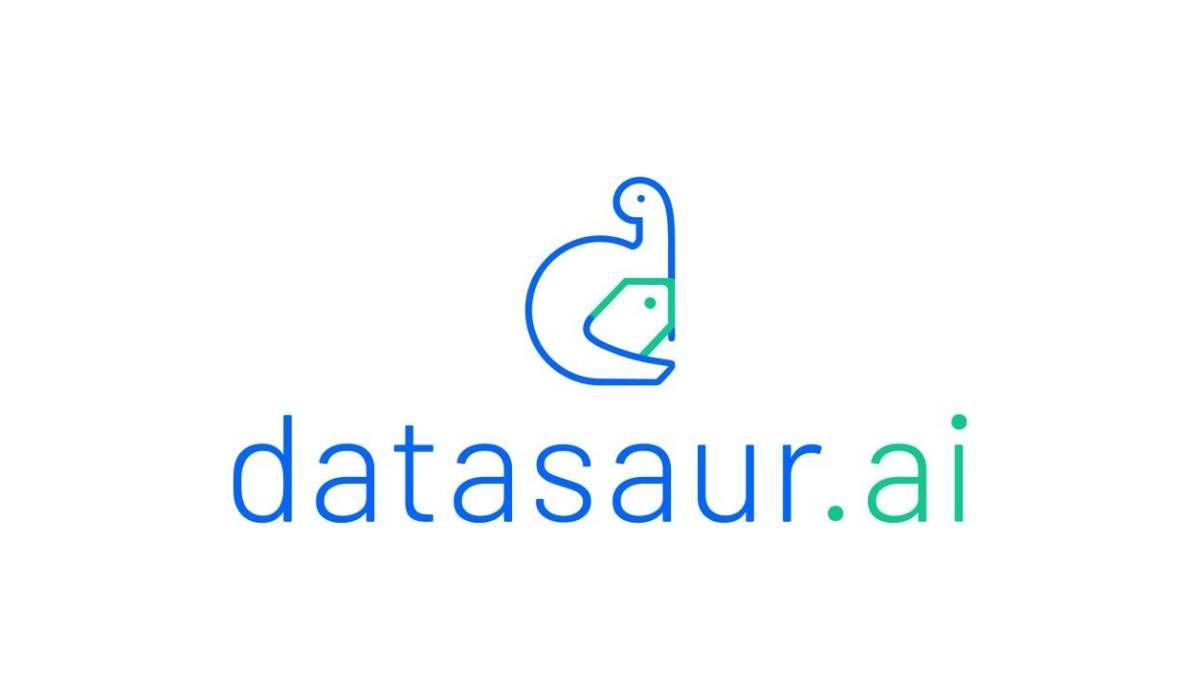 Funding led by: Initialized Capital
Participation from: HNVR, Gold House Ventures, and TenOneTen
Total Funding Amount:  $7.9m
Funds Use: The funds will be utilized to enhance Datasaur's natural language processing (NLP) data labeling and model-building process, aiming to improve efficiency for data scientists.
---
About: Datasaur provides a natural language processing (NLP) platform. The platform is designed to assist annotators in training AI algorithms, making the process more efficient and accessible.