Cube3.AI Raises $8.2M in Seed Funding to Protect Web3
CUBE3's goal is to block threats in real time. AI based security models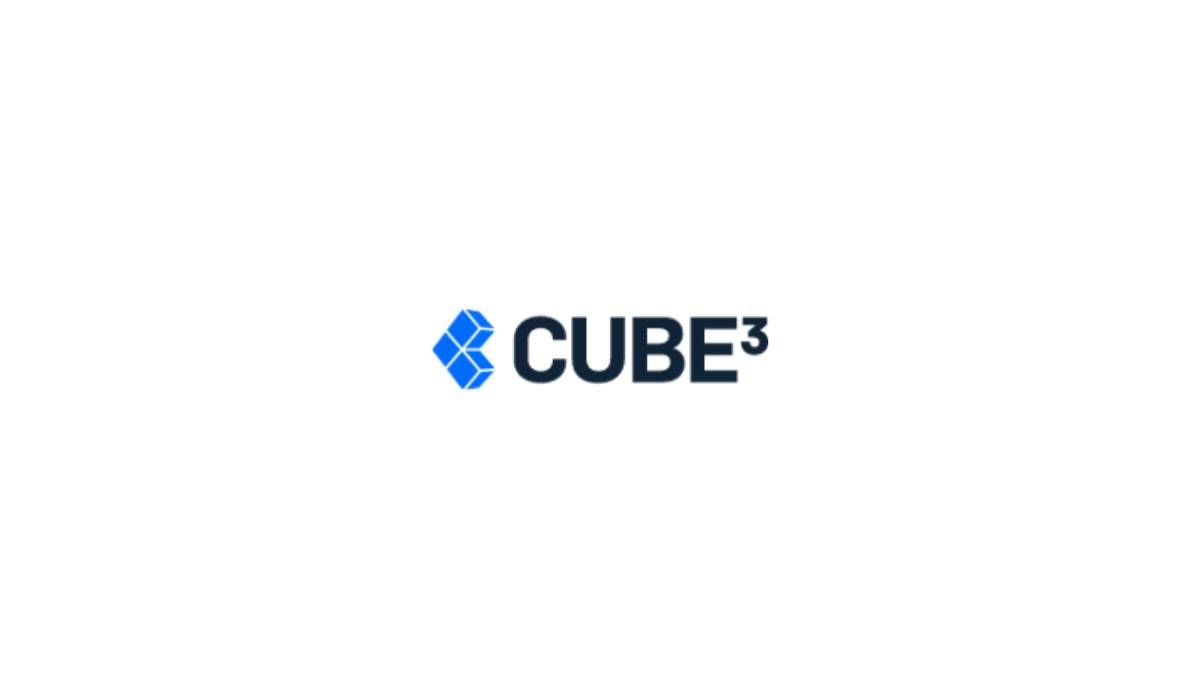 Funding led by: Blockchange Ventures
Participation from: Dispersion Capital, Symbolic Capital, Hypersphere Ventures, ICLUB, and TA Venture
Total Funding Amount: $8.2M
The Cube3.AI platform has three main products: Detect, Protect and Manage.
This includes an ML-powered threat intelligence and real-time monitoring "Detect" product and our "Manage" product for alerts and logs. CUBE3's Detect and Manage products are no-code and that can be set up in 60 seconds.
You can sign up to view their docus to get access to their products and tools.
---
About: Cube3.AI - headquartered in Palo Alto, California, is a leading provider of a web3 transaction security platform.