Corti Secures $60M in Series B Funding to Amplify Its AI Healthcare Co-Pilot Globally
Corti is an AI co-pilot for healthcare interactions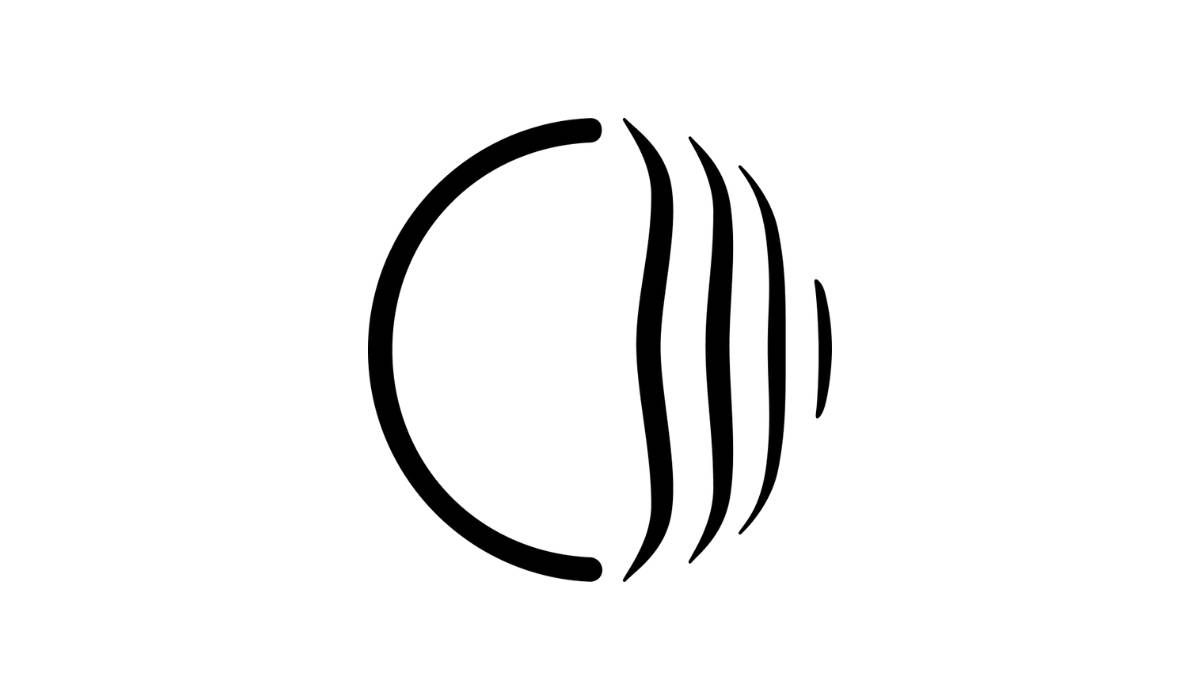 Company Name: Corti
Location: Copenhagen, Denmark
Business Focus: AI co-pilot for healthcare interactions

Funding Details:
Funding led by: Prosus Ventures and Atomico
Participation from: Eurazeo, EIFO, and Chr. Augustinus Fabrikker
Total Funding Amount: USD60M (Series B)
Purpose of Funding: Global expansion, team growth, and expansion of client base
Product: AI assistants designed to support healthcare professionals in delivering quality care during patient interactions, with features like automatic journaling, coding, and quality assurance.

About Company: Founded in 2016 by Lars Maaløe and Andreas Cleve, CEO, Corti has revolutionized the healthcare industry by providing an AI Co-Pilot trained on patient interactions.
As these interactions evolve, the Co-Pilot assists the healthcare professional, ensuring an optimal patient experience. The AI handles various administrative tasks, thus reducing the workload for professionals.
Today, in collaboration with some of the most prominent healthcare providers and insurers in Europe and the US, Corti covers about 100 million patients annually and supports professionals over 150,000 times each day.