Continuum Industries Raises $10M in Series A Funding to Boost AI-Driven Energy Transition Efforts Across Global Markets
Continuum Industries is emerging as a pivotal player in the energy transition landscape.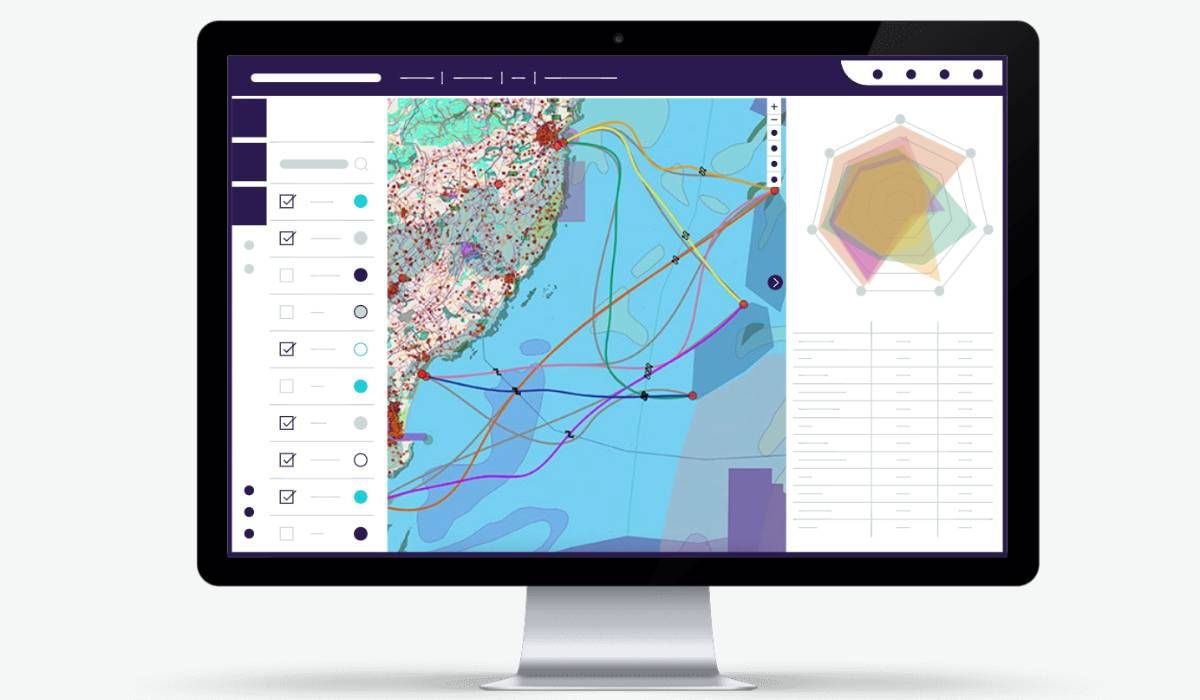 Company Name: Continuum Industries
Location: Edinburgh, UK
Product: AI-powered platform for energy infrastructure planning (Optioneer)
Funding Details:
Funding led by: Singular
Participation from: Credo, Playfair, Techstart Ventures, and angel investors including executives from UiPath, Skyscanner, and SSE
Total Funding Amount: $10M (Series A), $15.5M (Total to date)
Purpose of Funding: Support growth by doubling headcount, create new functionality to assist developers across more project stages, and expand into new territories over the next 12 months.
Leadership: Grzegorz Marecki,
About: Continuum Industries is an AI-powered platform, Optioneer, is designed to assist power, utility, and renewables companies in visualizing, analyzing, and extensively assessing routing options for power lines, onshore and offshore cables, and pipelines for hydrogen, water, and CO2.
Since its inception in 2018, Continuum Industries has been facilitating a more sustainable energy sector by aiding in the meticulous planning of energy infrastructure. With a clientele including notable names like National Grid, SSEN Transmission, National Gas Transmission, Fred Olsen Seawind, and Iberdola Group, the company has significantly impacted the assessment and planning of thousands of kilometers of assets across large-scale projects spanning the UK, the Netherlands, Spain, Italy, and the USA.
The newly acquired Series A funding is set to further fuel Continuum Industries' ambitions, enabling a considerable expansion in headcount, the development of additional functionality, and entry into new geographical markets over the ensuing year.