Cohere Raised $270M in Series C
Cohere Raised $270M in Series C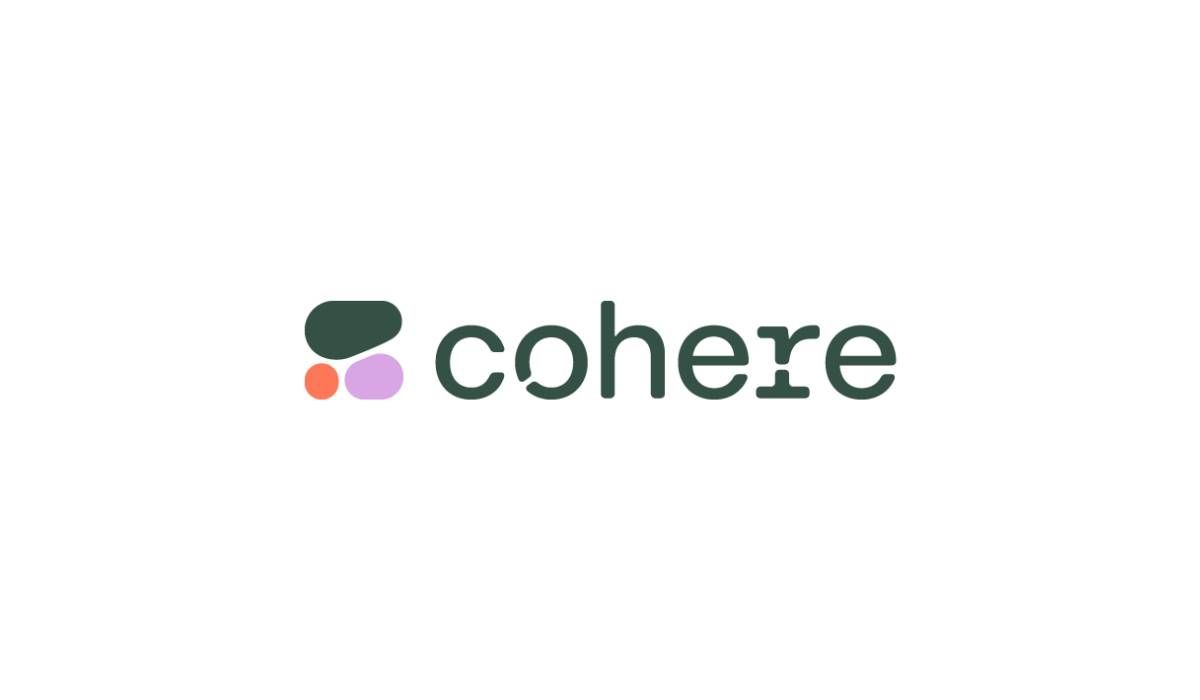 Funding led by: Inovia Capital
Participation by: NVIDIA, Oracle, Salesforce Ventures, DTCP, Mirae Asset, Schroders Capital, SentinelOne, Thomvest Ventures, Index Ventures.
Total Funding Amount - $414.9M
Valuation - up to $2.2 billion
🥊
Cohere is a competitor to OpenAi
Customers Include - Google
Funds Use:  Consolidate its position across the enterprise sector.
"AI will be the heart that powers the next decade of business success," - Aidan Gomez, CEO and co-founder, Cohere.
---
About: Cohere is the leading AI platform for enterprise. Its world-class AI is uniquely suited to the needs of business, unlocking unprecedented ease-of-use, accessibility, and data privacy.