Causely Raises $8.8M in Seed Round Funding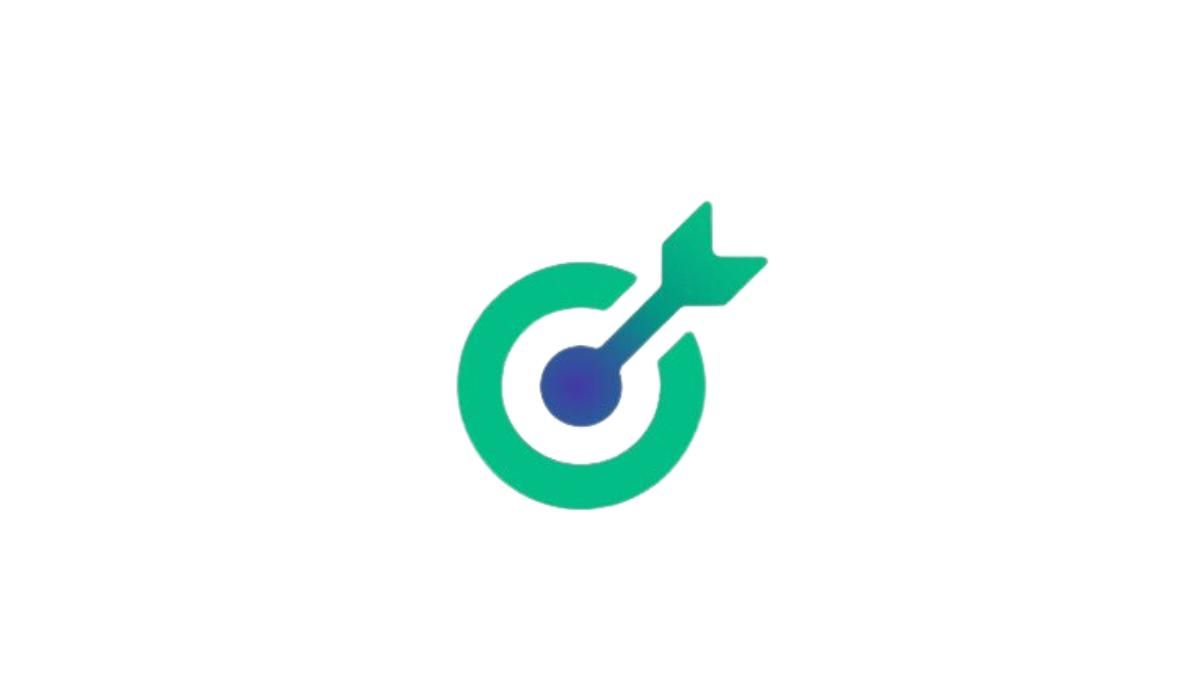 Funding led By: 645 Ventures
Participation from: Amity Ventures, and including new investors Glasswing Ventures and Tau Ventures.
Total Funding Amount: $11M
Funds Use: To build its causal AI platform for IT and launch an initial service for applications running in Kubernetes environments.
---
About: Causely automates the end-to-end detection, prevention and remediation of critical defects that can cause user and business impact in application environments.