Catalyte Raises $1.5M Funding: Pioneering AI-Driven Reskilling in a New Era of Workforce Development
Catalyte is pioneering AI-Driven reskilling in a new era of workforce development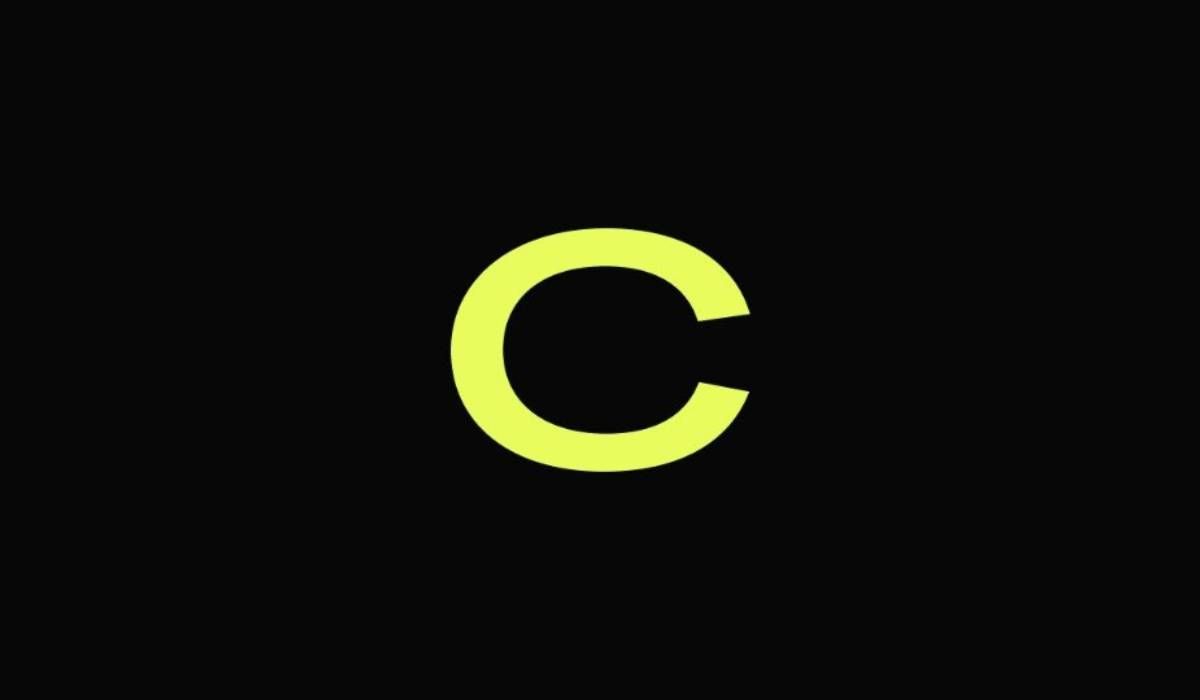 Funding led by: Green Street Impact Partners
Total Funding Amount: $1.5M
Purpose of Funding: To amplify the reach and impact of its apprenticeship programs, equipping employers, both in the private and public sectors, with ready-to-deploy talent. The funding aims to make hiring processes more resilient, heighten productivity, reduce costs, and foster enduring diversity.
Business Focus: AI-Enhanced, Comprehensive Reskilling Platform
Customers: Nike, GroupM, as well as public entities like the State of Maryland and USA Swimming
About Company:
Catalyte stands at the forefront of workforce development, under the leadership of CEO Matthew Derella.
The company's distinctive AI-powered reskilling platform, built upon a foundation of more than 500 data points, uncovers, nurtures, and propels high-caliber talent into fresh career avenues—irrespective of their past experiences or qualifications.
Catalyte's approach is its commitment to expanding apprenticeship programs in arenas as diverse as software development, digital media, cybersecurity, and project management. This innovative method has not only democratized access to promising career trajectories but has also proven invaluable to premier organizations.