Capalo AI Secures €500K in Pre-Seed Funding: Pioneering the Future of Energy Storage Optimization in Finland
Capalo AI is aiming to revolutionize the energy storage investment paradigm.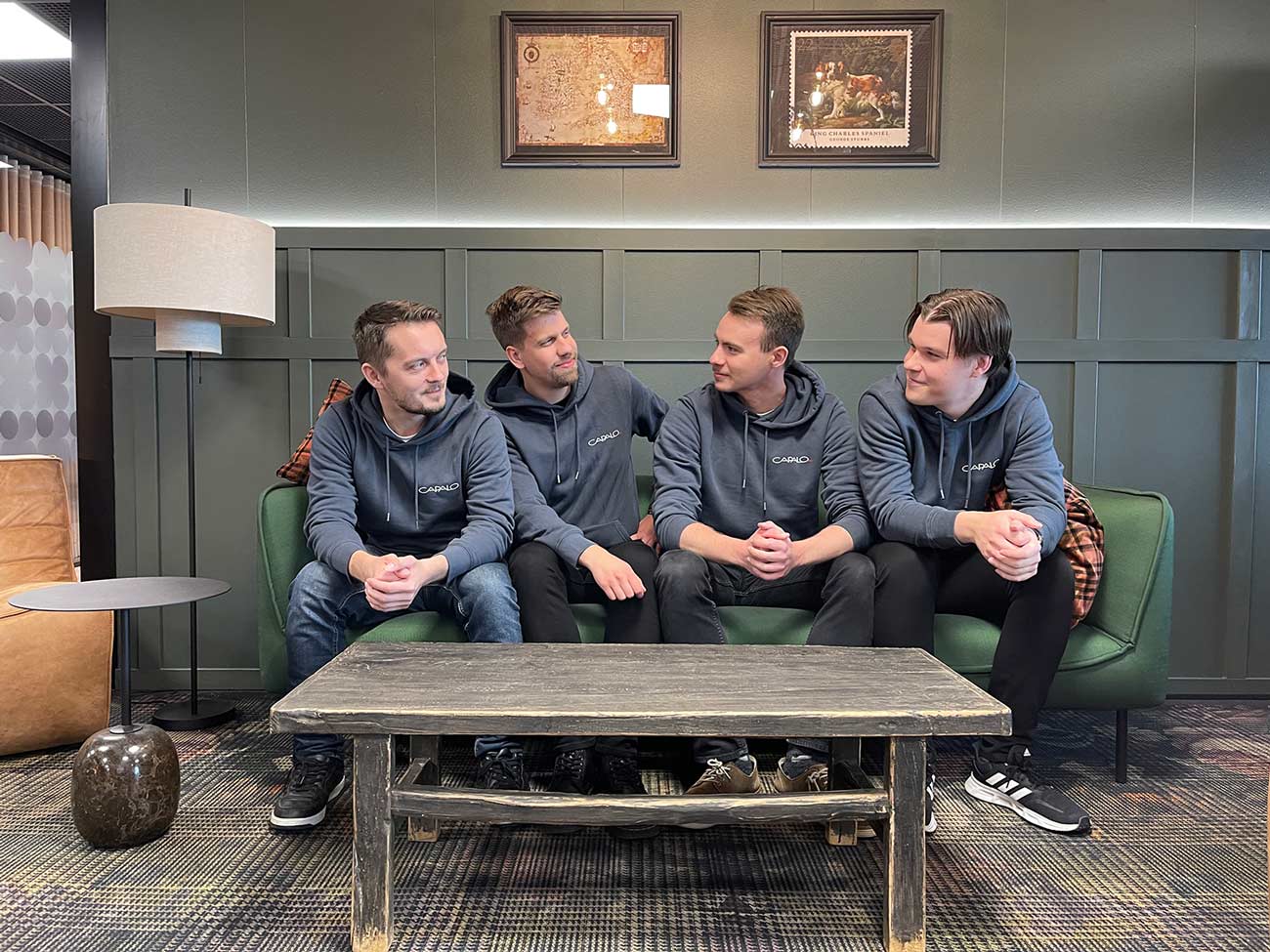 Company Name: Capalo AI
Location: Kuopio, Finland
Sector: Energy Tech (Virtual Power Plant & AI for Energy Optimization)
Funding Details: Raised €500K in a Pre-Seed funding round.
Investors: The primary investor leading this round was Innovestor Tech Fund. Other noteworthy participants include Inventure.
Purpose of Investment:
Channel the capital towards the enhancement of its Virtual Power Plant (VPP) and the multi-market optimization AI.
Augment the team with expert mathematicians and proficient cloud service professionals to bolster its operational capabilities.
About Company: Capalo AI is aiming to revolutionize the energy storage investment paradigm. With its cutting-edge AI, meticulous forecasts, and instantaneous data, the firm is optimizing energy storage allocations to markets that yield the most profitability. Its prowess extends to optimizing flexible energy assets, such as energy storage systems and EV charging stations. Furthermore, its technology is paving the way for the swift incorporation of renewable energy sources that are weather-reliant. By enhancing the energy grid's adaptability to cater to production and demand oscillations, the company is making significant strides.
Collaborations: Capalo AI's vision aligns with Exilion Tuuli, a company that owns and manages thirteen wind farms throughout Finland. With a battery storage system of 6.6 MWh under its belt, Exilion Tuuli is keen on augmenting renewable energy production in Finland.
Analysis: Capalo AI's recent funding signifies the immense potential encapsulated within energy tech startups, especially in the realm of energy storage optimization. As the global narrative shifts towards sustainable energy, innovations like those by Capalo AI will be paramount.
These solutions not only promote the efficient use of renewable energy sources but also ensure that investments in energy storage are lucrative and strategic.
Given the company's trajectory, it is poised to play a pivotal role in the evolution of Finland's renewable energy landscape.