Canvs AI Rakes in $15M Funding to Turbocharge the Evolution of Its Consumer and Employee Insight Platform
Canvs AI is an insights platform for analyzing consumer and employee feedback and aims to fuel product development, enhance customer success, and further market expansion.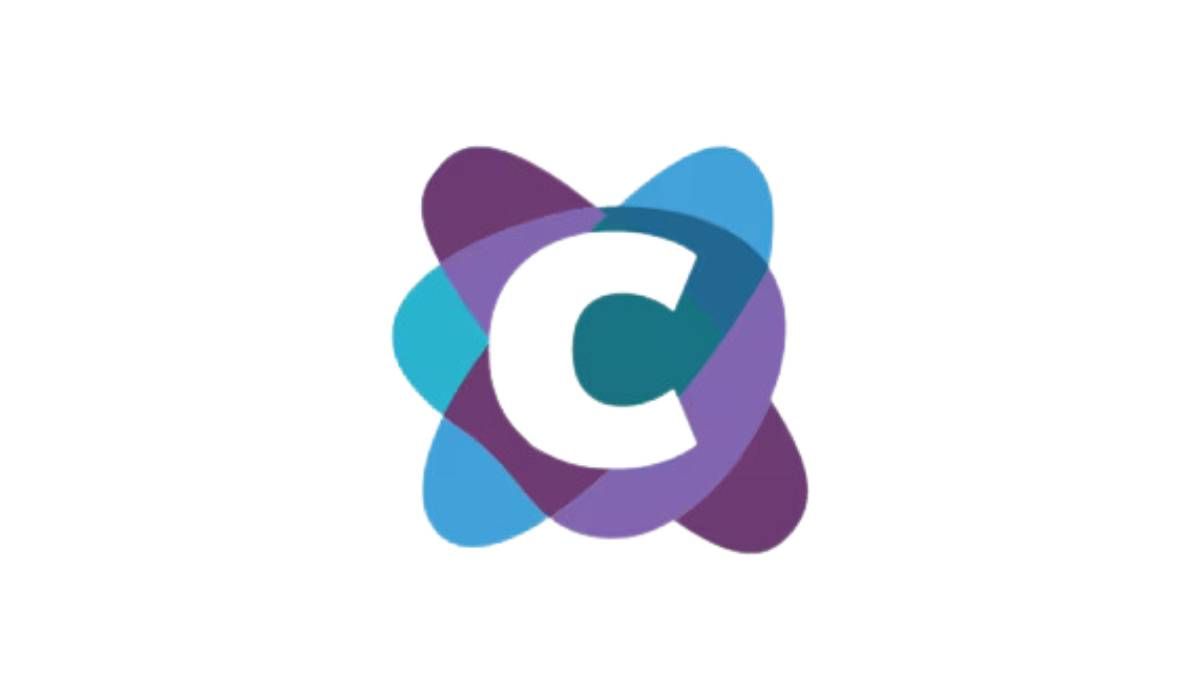 Company Name: Canvs AI
Location: New York City, NY
Product: Insights platform for analyzing consumer and employee feedback
Funding Details:
Funding led by: Fulcrum Equity Partners
Participation from: Engage
Total Funding Amount: $15M
Purpose of Funding: Accelerate product development, bolster customer success, and further go-to-market expansion.
Leadership: Jared Feldman CEO/Founder:
Customers: CVS, Disney, Church & Dwight, ABInbev, and Netflix
About Company: Canvs AI, based in New York City, provides an insights platform that transforms open-ended feedback from consumers and employees into actionable business intelligence using advanced AI text analysis.
The solution extracts critical insights from unstructured feedback collected from various sources, through a mix of patented natural-language algorithms and a generative AI feature, AI Story Assist™.
Over the last year, Canvs has analyzed over 850 million pieces of text from surveys, social media, and online comments.