BeeKeeperAI Raised $12.1M in Series A Funding
BeeKeeper is a zero-trust software for the development and deployment of artificial intelligence with a focus on healthcare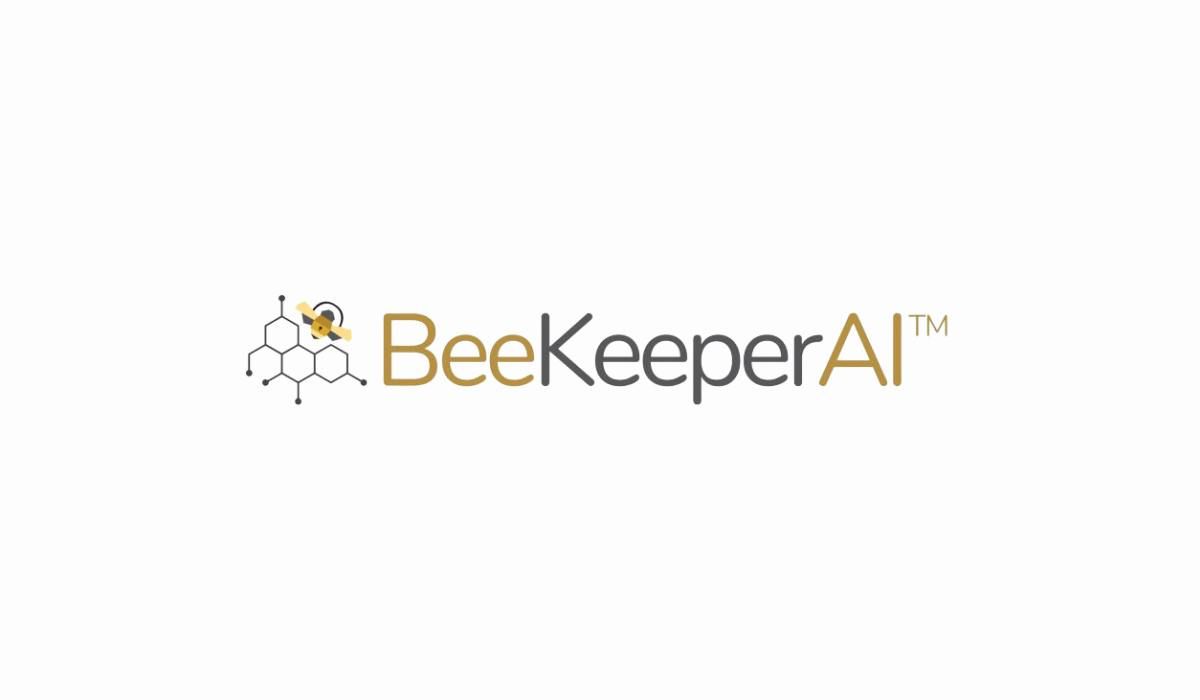 Funding led by: Sante Ventures
Participation from: Icahn School of Medicine at Mount Sinai, AIX Ventures, Continuum Health Ventures, TA Group Holdings, and UCSF.
Total Funding Amount: $12.1M
Funds Use: Expand the features of its EscrowAI platform as well as broaden commercial operations.
---
About: BeeKeeper is a accelerating healthcare AI for algorithm owners and data stewards through a secure, Zero Trust collaboration platform.