Beehive AI Raises $5.1M in Seed Funding
Beehive AI Raises $5.1M in Seed Funding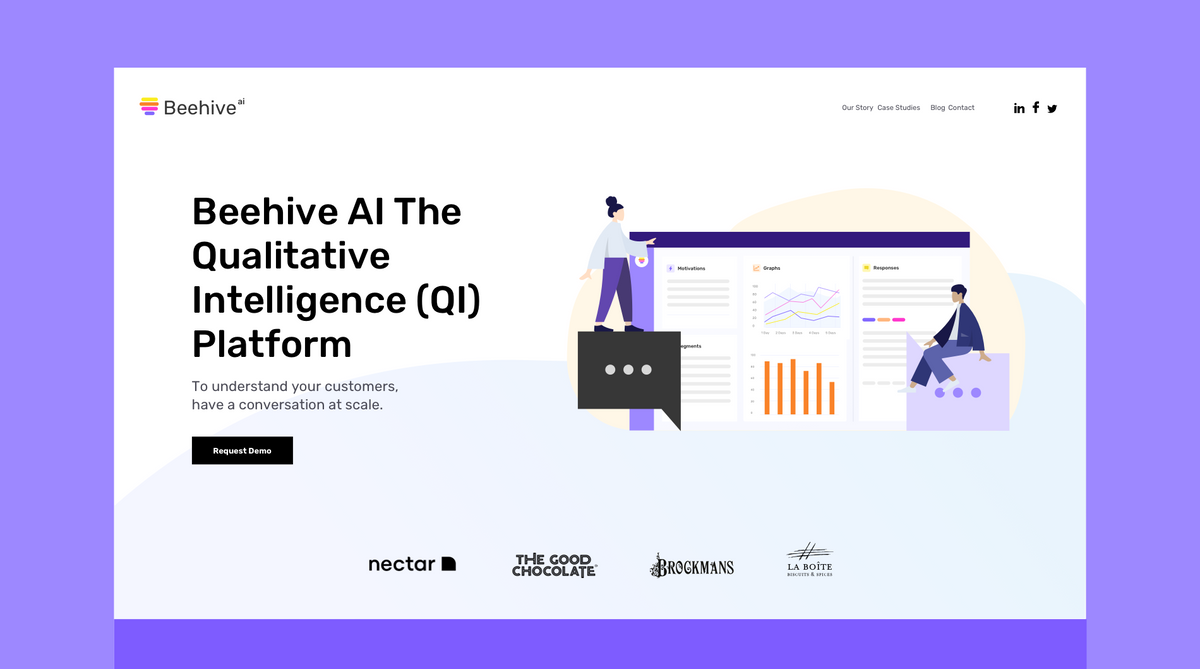 Funding led by - Valley Capital Partners
Total Funding Amount - $5.1M
Current clients include - Nectar, Cable Labs, CBS
Funds Use: Grow their product suite such as Sana AI and their commercial teams.
Recently, large language models like GPT-4 have made tremendous progress. Beehive AI takes this progress to the next level by tuning generalized AI to specialized domain models trained for unique sets of data and outcomes," said Shai Deljo, CEO of Beehive AI
---
About: Beehive Ai is an AI platform that analyzes unstructured customer data and helps enterprises make more informed decisions.