Basis Raises $3.6M in Funding to Propel its AI Accounting Solutions
Basis Launched Two Pioneering Products to Streamline Accounting Workflows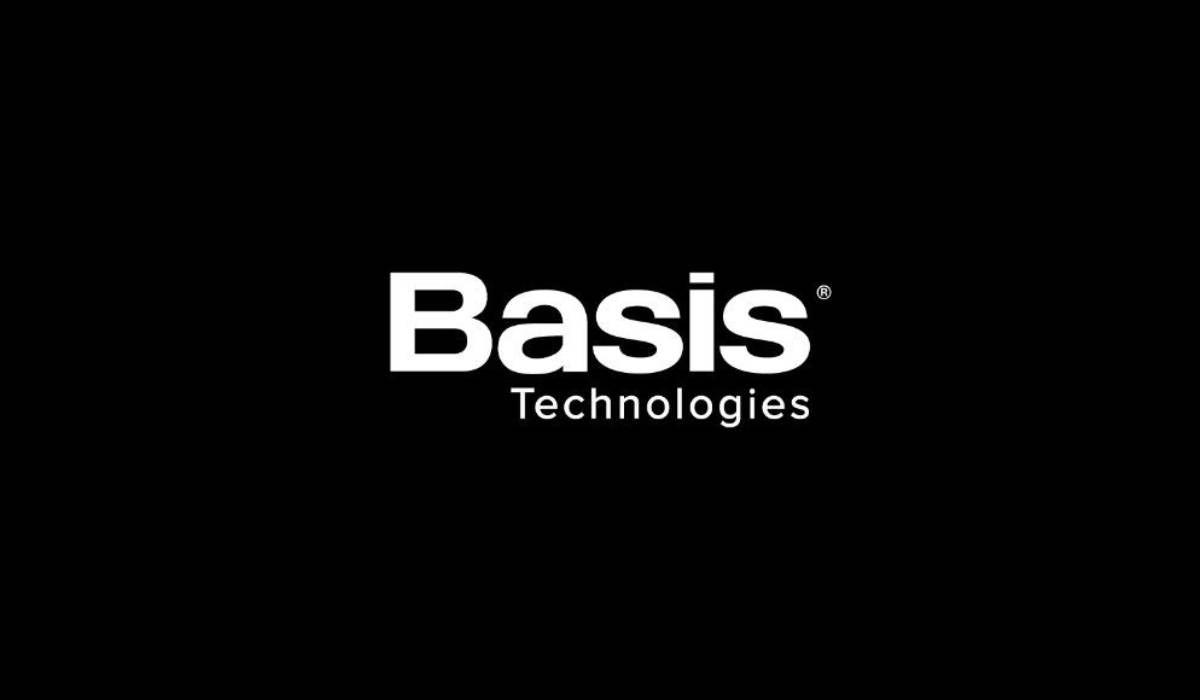 Company Name: Basis
Location: NYC
Sector: AI Platform for Accounting
Funding Details: Raised $3.6M in funding
Investors: Better Tomorrow Ventures, BoxGroup, Avid Ventures
Purpose of Investment: Development and scaling of the platform.
Leadership: Mitchell Troyanovsky and Matthew Harpe
About Company: Basis, a revolutionary AI platform designed for accounting firms, has a dual product offering aimed at improving the efficiency and quality of accountants' workflows. By integrating with current software solutions, Basis presents an innovative approach to tackle common accounting challenges. The company's two flagship products are "Basis Intern", an AI-driven assistant that aids accountants with a multitude of tax and accounting queries, and "Basis Accountant", which provides a suite of AI assistants focusing on streamlining critical accounting tasks, such as reconciling accounts, compiling financial statements, and generating work papers.
Clients: Accounting firms looking to elevate their workflow efficiency and enhance the quality of work by leveraging advanced AI-driven solutions.
Analysis:
Accounting, as a sector, is ripe for disruption through AI technologies. Basis is uniquely positioning itself at the intersection of AI and accounting, addressing some of the profession's major pain points, such as time-consuming reconciliation tasks and complex financial statement preparations.
By providing a "team" of AI assistants to complement the work of human accountants, Basis can potentially alter the traditional dynamics of the accounting world. Considering the inherent challenges and the frequent updates in tax and accounting rules, having AI assistants like "Basis Intern" could be pivotal in ensuring accuracy and efficiency.