Auditoria Received Investment from KPMG U.S.
Auditoria eliminates the mundane from tasks, automates intricate functions, and delivers a real-time peek into cash operations.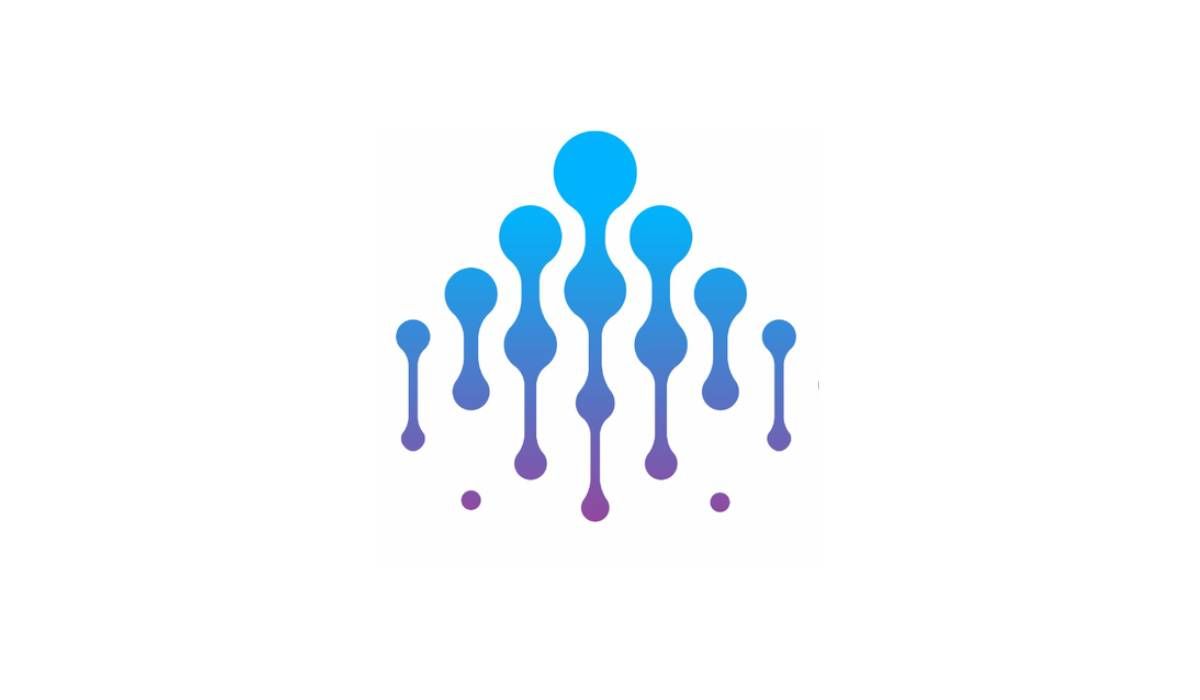 Company Name: Auditoria
Location: Santa Clara, CA
Product: AI-powered intelligent applications for finance
Funding Details: Received a minority investment from KPMG U.S. (exact amount not disclosed)
Funding led by: KPMG U.S.
Purpose of Funding: Enhance its finance processes and accelerate cash performance through AI technology
Leadership: Rohit Gupta, CEO
Customers include:  Bring IT, Folio3, Freshworks, GameChange Solar, Momentum Telecom, UserTesting.  
About Company: Auditoria leads in AI-driven finance apps, supercharging finance operations from AP to Vendor Management.
Using AI, machine learning, and RPA, they streamline tasks, offer real-time cash insights, and delivering rapid insights, resilience, and reduced IT reliance.