Atomicwork Secures $11M Seed Funding for its AI-driven Employee Support Solution
Atomicwork, leveraging its AI prowess, is set to redefine the employee support experience.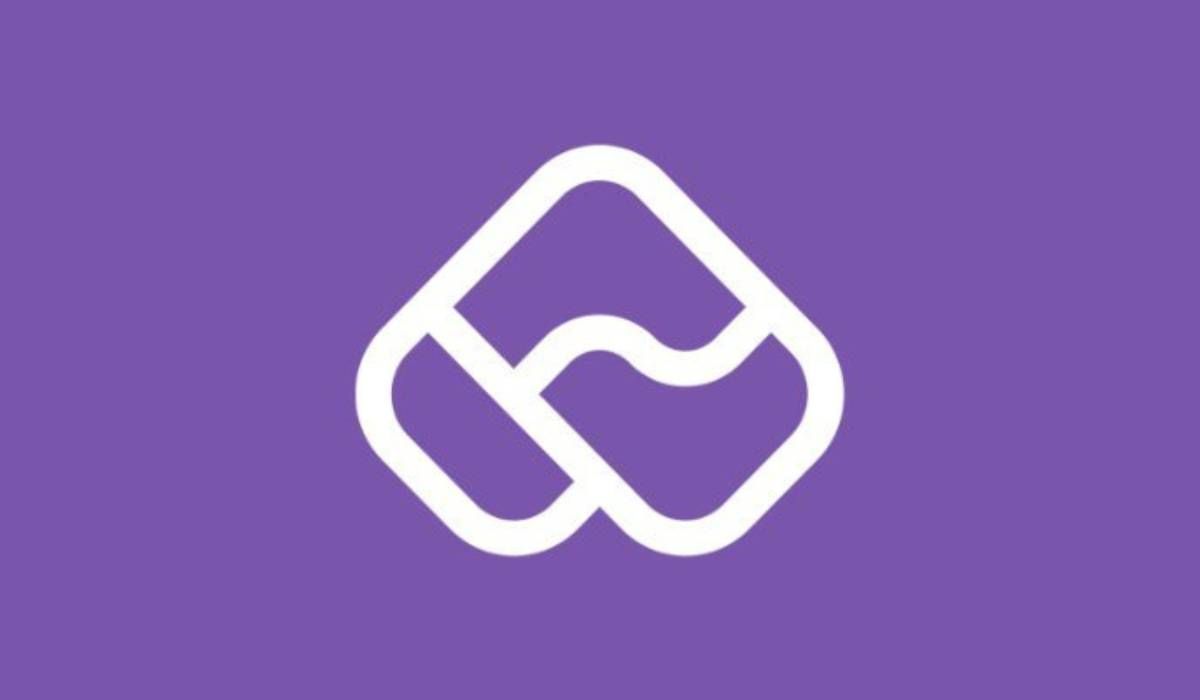 Company Name: Atomicwork
Location: San Francisco, CA (with additional offices in Singapore, Bangalore, and Chennai)
Business: AI-powered employee support platform
Funding Raised: $11M in Seed round
Lead and Participating Investors:
Blume Ventures (lead) Matrix Partners Storm Ventures Neon Fund Angel Investors
Purpose for Funds: To enhance operations and extend its business reach.
Background:
Product/Service: Atomicwork presents an AI-infused employee success solution. This platform empowers enterprises to streamline employee support workflows, uniting employees, processes, and systems to drive efficiency across multiple domains. Atom, Atomicwork's proprietary AI assistant, acquires insights from company processes and ingrained knowledge, offering timely assistance to employees without necessitating human involvement. An additional highlight of the platform is its capability to house separate service teams, such as IT, HR, Finance, and Legal, in discrete spaces, yet ensuring a seamless experience for employees and greater operational efficiency.
Company Leadership: The team behind Atomicwork consists of Vijay Rayapati, who leads as the CEO, Kiran Darisi, and Parsuram Vijayasankar. All three co-founders bring a wealth of experience and expertise to the table, laying a robust foundation for Atomicwork's success.
About: Atomicwork, leveraging its AI prowess, is set to redefine the employee support experience. With an infusion of substantial investment led by Blume Ventures, Atomicwork is gearing up to scale its offerings and impact a broader clientele. As workplaces become more interconnected and employees seek more streamlined support, the utility of platforms like Atomicwork becomes undeniable. With its innovative solution and ambitious vision, Atomicwork is undoubtedly positioned to capture a significant share of this evolving market, driving unparalleled efficiency and employee satisfaction.