Aspinity Raises $5M in Series B Funding for Near-Zero Power AI Solutions
Aspinity is a near-zero power AI solutions and analog processing chips for always-on sensing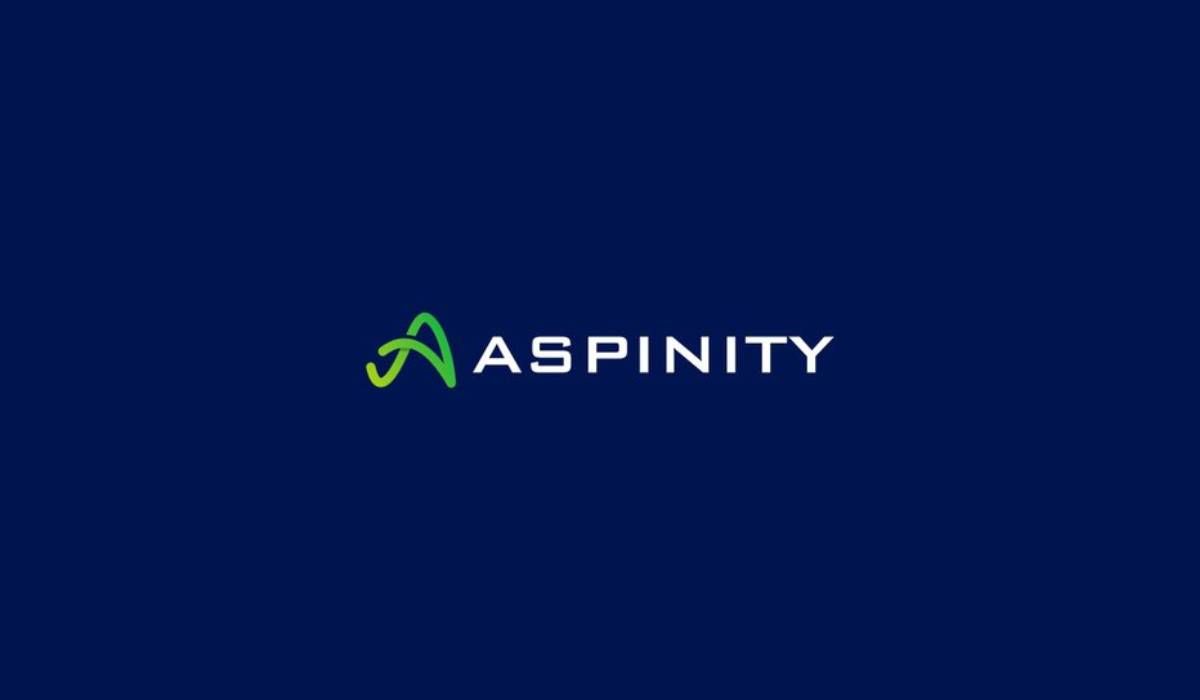 Company Name: Aspinity
Location: Pittsburgh, PA
Business Focus: Near-zero power AI solutions and analog processing chips for always-on sensing

Funding Details:
Funding led by: Anzu Partners
Participation from: Birchmere Ventures, Mountain State Capital, Riverfront Ventures, and Unitrontech
Total Funding Amount: $5M
Purpose of Funding: To expand operations and business reach.
About Company:
Led by CEO Tom Doyle, Aspinity is a pioneer in the creation and development of analog processing chips, specifically designed to facilitate near-zero power AI operations.
Product:
The AML100 analog machine learning core, is architected to support always-on sensing solutions, which can precisely detect and draw inferences from unprocessed, analog sensor data, all while operating at near-zero power levels.
This software-programmable chip is versatile, capable of catering to a wide array of inferencing tasks, made more accessible through Aspinity's python-based software development kit.
This kit is structured to allow for user-friendly development processes, as well as the testing and verification of analog machine learning models. At its core, the company's analog machine learning (analogML) technology is designed to circumvent the high-power processing demands of non-essential data.
This enhances battery longevity, making it an ideal solution for a range of applications including smart homes, IoT devices, consumer products, industrial machinery, and medical equipment.