AskToSell Secures €100k in Pre-seed Funding: Revolutionizing SMB Sales with AI-Powered Automation
AskToSell uses AI to automate the entire sales process for small deal sizes.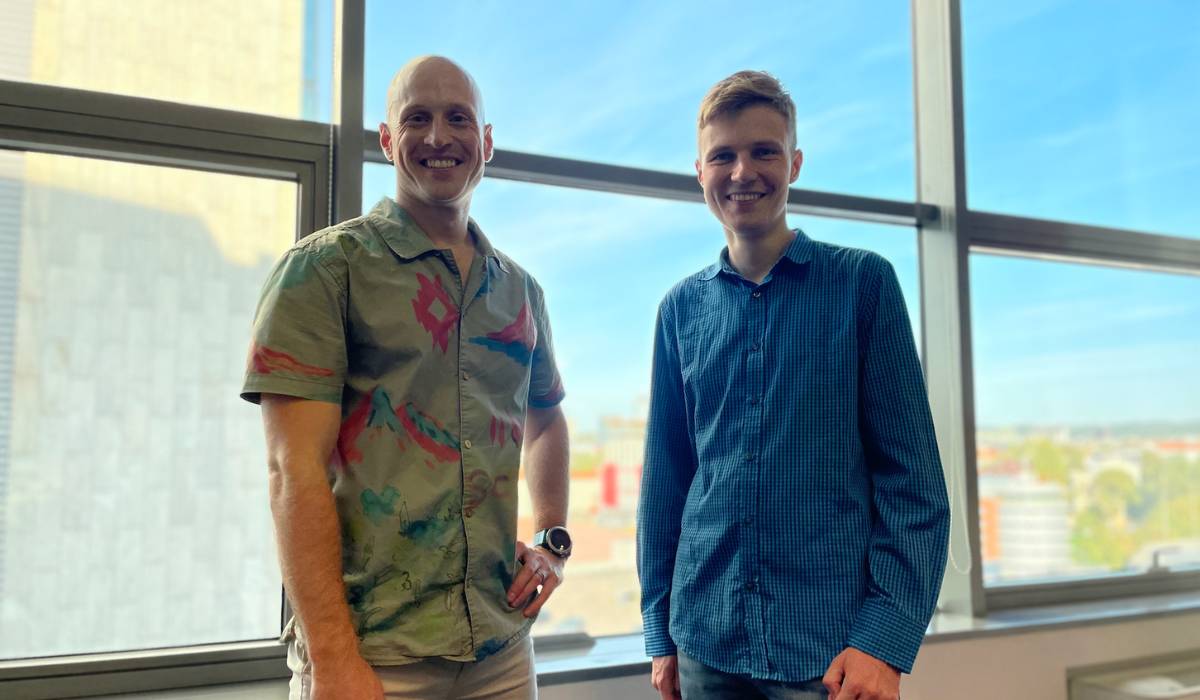 Company Name: AskToSell
Location: Vilnius
Business Focus: AI-driven sales automation platform for SMB deals
Funding Details:
Funding led by: Startup Wise Guys and Specialist VC
Total Funding Amount: €100k (Pre-seed round)
Purpose of Funding: To develop a sales automation platform optimized for small deal sizes

Product: A platform that uses AI to automate the entire sales process for small deal sizes. It features autonomous agents that learn about a product, contact leads, qualify, prepare proposals, handle objections, and close deals automatically.

About Company: AskToSell, founded by Laimonas Noreika and Karolis Januškas, aims to solve the challenges businesses face when trying to scale the volume of small deals.
By leveraging their platform, companies can significantly reduce their customer acquisition costs and avoid burning out their sales teams.
The founders, having experienced these challenges firsthand with their previous startup ZITICITY, designed AskToSell to allow businesses to deploy AI sales representatives capable of performing tasks autonomously at a fraction of the cost of human labor.
Sales reps hate these repetitive tasks and copy-paste transactional sales, so implementing AskToSell will give you a lot of fans in the company and enable reps to focus on bigger deals - Laimonas Noreika, CEO and Co-founder at AskToSell.
The platform's benefits extend to sales reps, freeing them from repetitive tasks and enabling them to focus on larger deals. Supported by Startup Wise Guys, a previous investor in the founders' past ventures, AskToSell is positioned to make a significant impact in the sales automation market for SMBs.