Arteria AI Secures $30M in Series B Financing
Arteria's primary focus is on transforming tedious documentation processes for global financial institutions. Arteria AI was named 1 of the 100 most promising AI companies by CB Insights.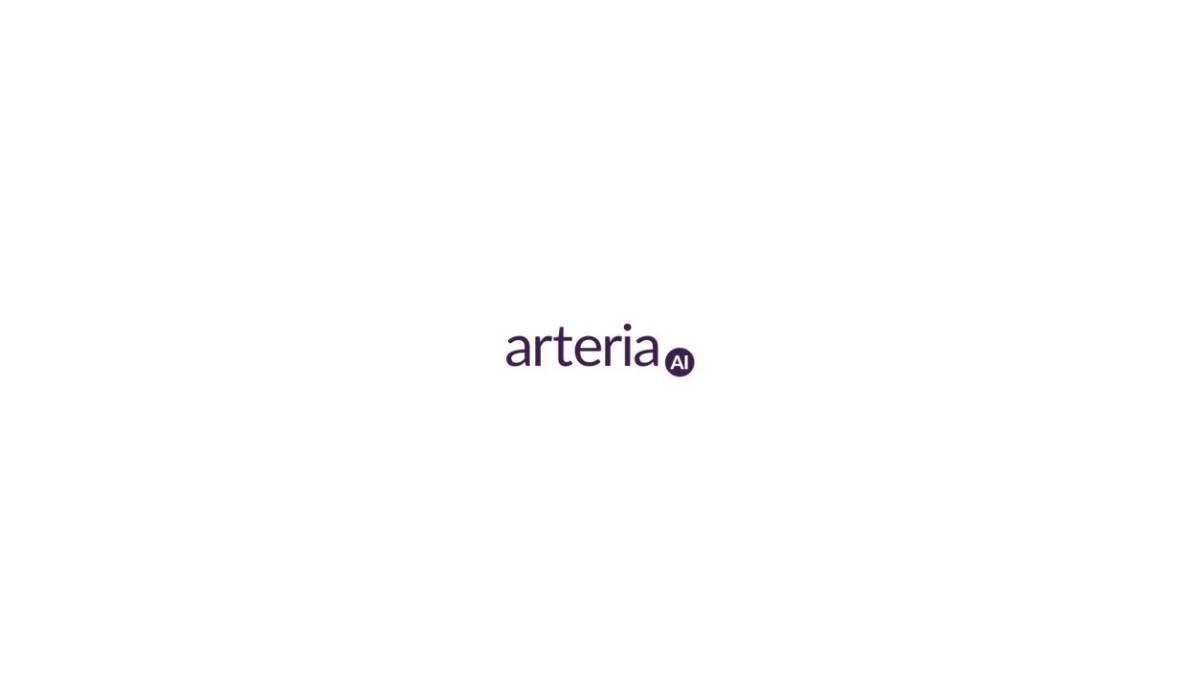 Company Name: Arteria AI
Location: Toronto, Canada
Industry: Applied AI for Institutional Finance
Recent Funding: Series B - $30m
Total Funding To Date: $50m
Lead Investor: GGV Capital U.S.
Participating Investors: Illuminate Financial, Information Venture Partners, BDC Capital, Citi, among others.
Company Overview: Founded by CEO Shelby Austin
Use of Funds:
Arteria AI plans to utilize the newly raised capital to propel their go-to-market strategies further and invest in the continued development of their state-of-the-art AI technology tailored for financial services.
Product/Service Highlights:
Arteria AI's AI-powered, enterprise-ready platform aids financial institutions in overhauling manual processes at scale. This not only promotes the rapid flow of data and analytics but also addresses challenges related to documentation processes.