Apica Acquires LOGIQ.AI and Raised $10M in Funding
The integration into the Apica Ascent Platform will deliver active observability to help alleviate data challenges for IT, DevOps, and monitoring teams.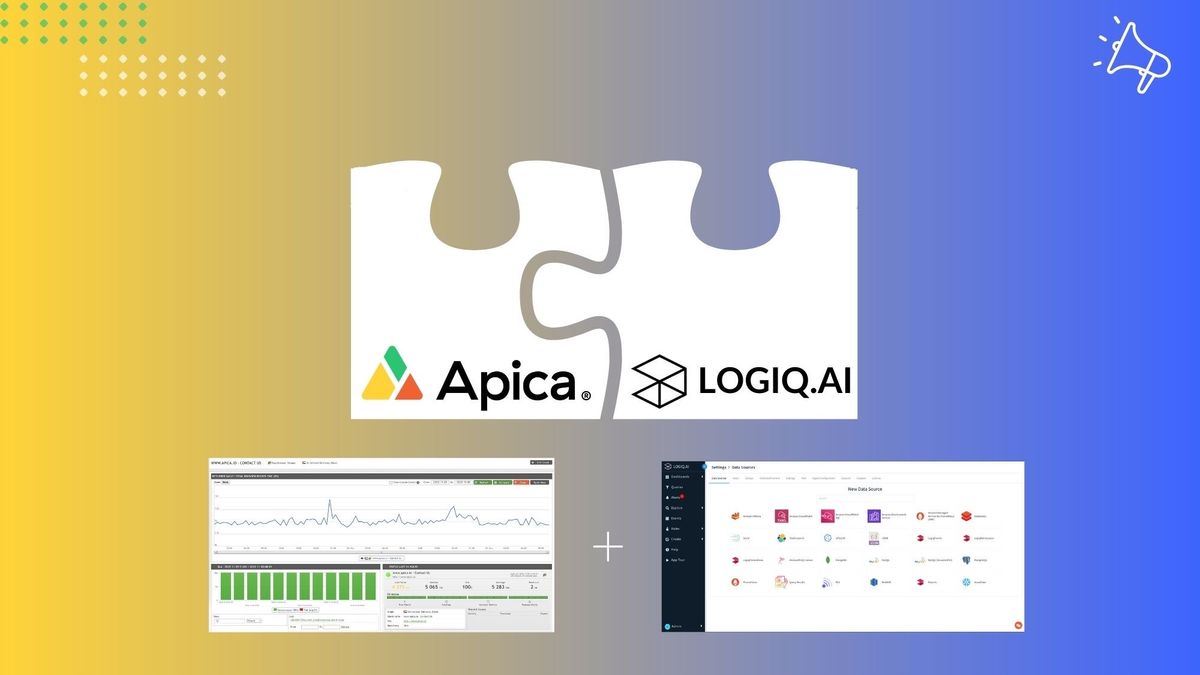 Funding Details:
Total Funding Amount: $46M
Participants in Round: Industrifonden, SEB Foundation, and Oxx
Company's Purpose for Funding:
Enhance operational footprint.
Extend business outreach.
About Apica:
Location: Stockholm, Sweden and El Segundo, CA
Leadership: Helmed by the visionary CEO, Mathias Thomsen
Product/Service: Apica, a trailblazer in the synthetic monitoring and observability domain, offers a robust platform engineered to facilitate active observability, root cause analysis automation, and state-of-the-art data management. These attributes empower enterprises to proactively identify and address intricate digital performance issues before they impose detrimental ramifications.
Recent Strategic Moves:
Acquisition: Apica's strategic move to acquire Logiq.AI amplifies its capability spectrum. This acquisition will allow Apica to not only deliver its core offerings but also to bridge tangible gaps in analytical processes.
Platform Enhancement: The integration of Apica's Ascent platform with LOGIQ.AI equips users with unparalleled control over data pipelines. It provides a consolidated perspective of diverse data, ensures optimal storage quality, and serves as a comprehensive indexing tool. By sourcing data like logs, traces, and network packets from various origins, the platform enhances data caliber by eliminating superfluous content and carrying out enrichments. Furthermore, this data can be effortlessly migrated from the platform to any data lake, be it Apica's own or an external one.
Future Roadmap:
With a fusion of the new acquisition and fresh capital infusion, Apica aspires to unfold a series of observability innovations and devise novel competencies for its enterprise clientele in the forthcoming months.