AiM Future Closed Series A Funding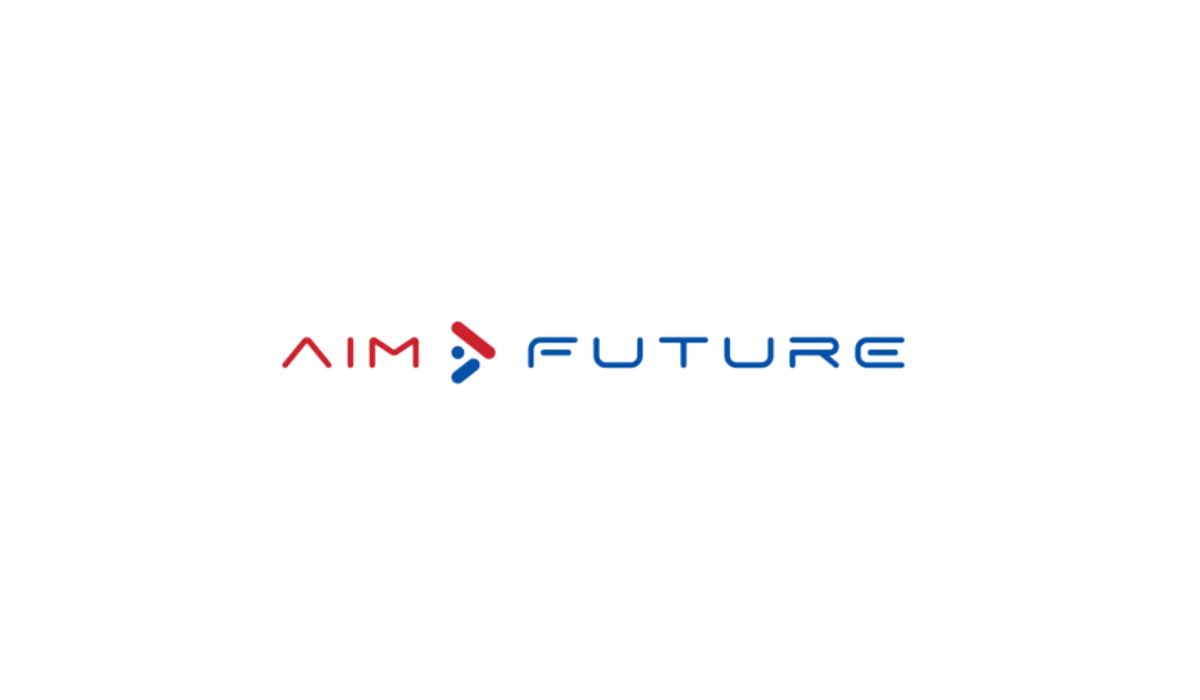 Funding led by: L&S Venture Capital, Hi Investment Partners, Daedeok Venture Partners and existing investors KB Investments and WE Ventures.
Funds Use: Scale engineering and go-to-market teams in South Korea and the United States.
Their product will be available for purchase from August 2023.
AiM Future has proven to be a leading innovator in the rapidly growing market for edge AI devices. The team's expertise in delivering state-of-the-art technologies for consumer electronics positions it well to disrupt incumbent technologies - Jihae Kim, Managing Director of L&S Venture Capital said,
---
About: AiM is focused on the development of neural network hardware acceleraton IP and compiler software.